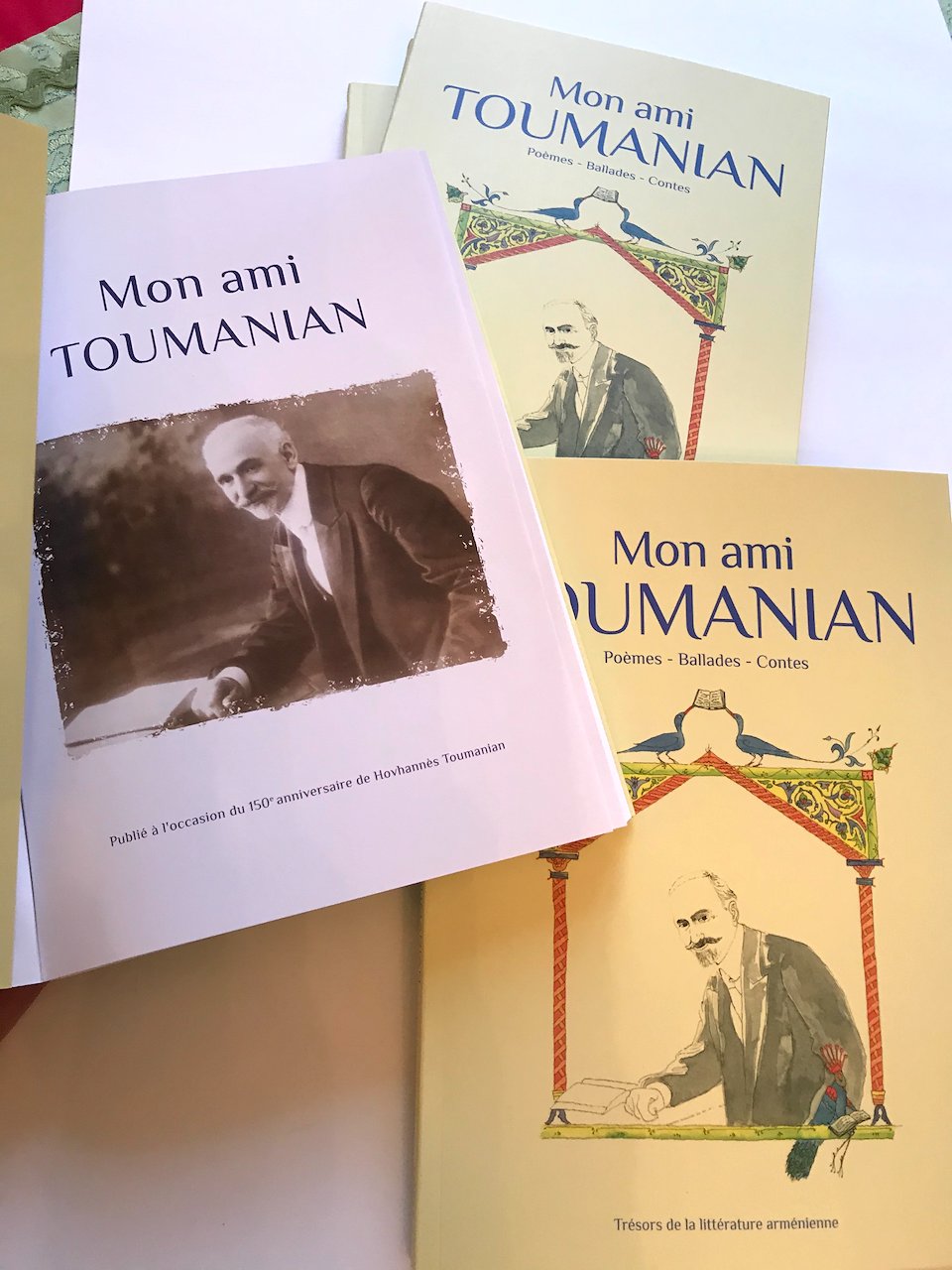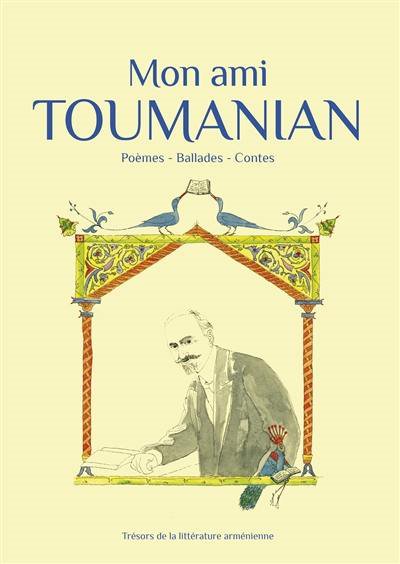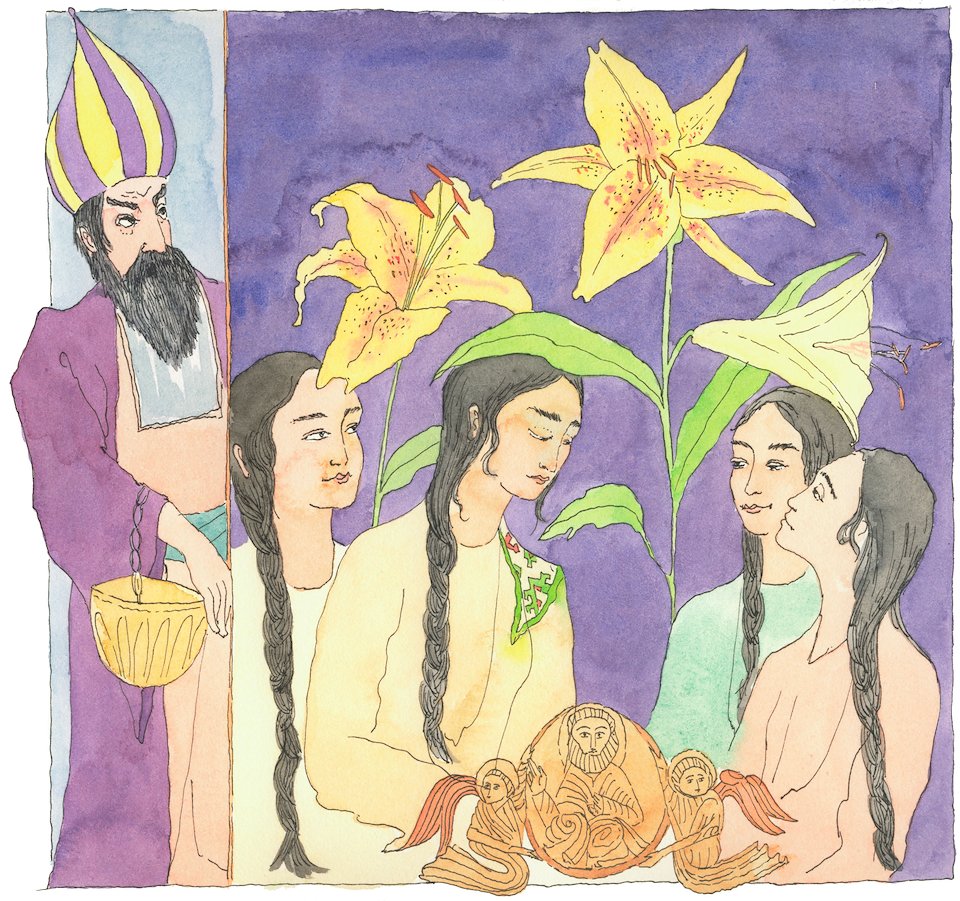 Mon Ami Toumanian,Sigest publisher. Hovhannes Toumanian texts for which I made all the watercolors illustrations.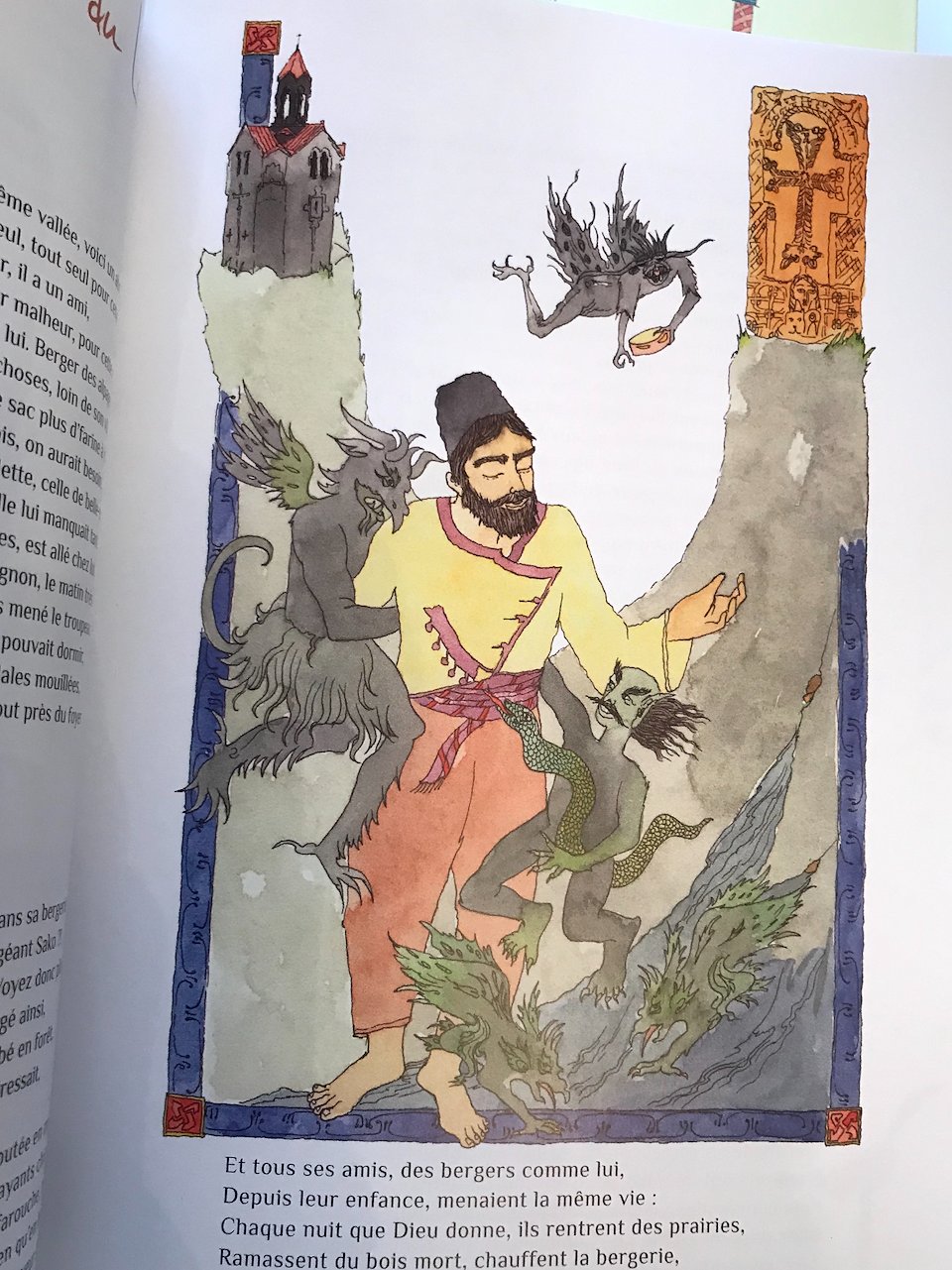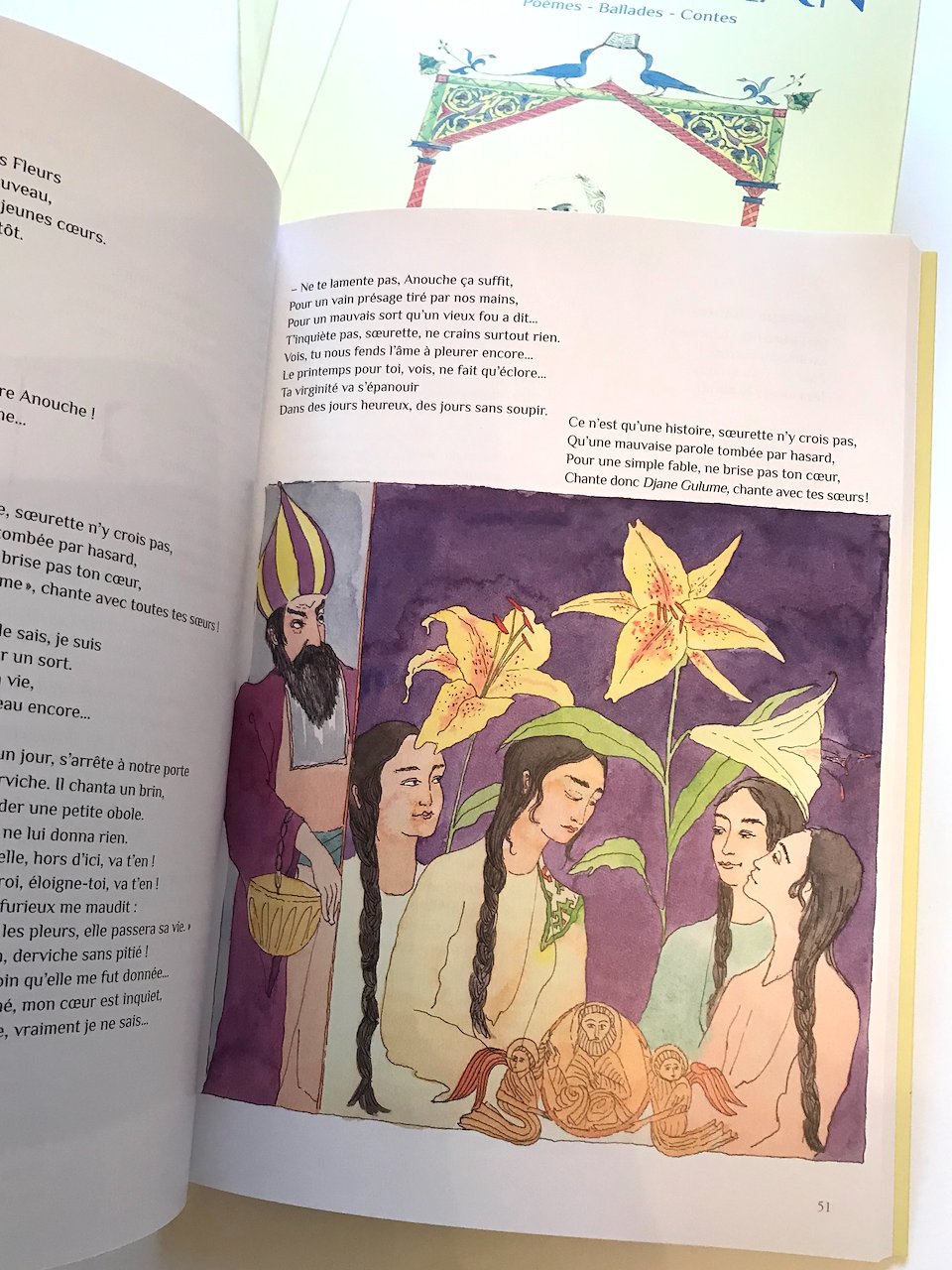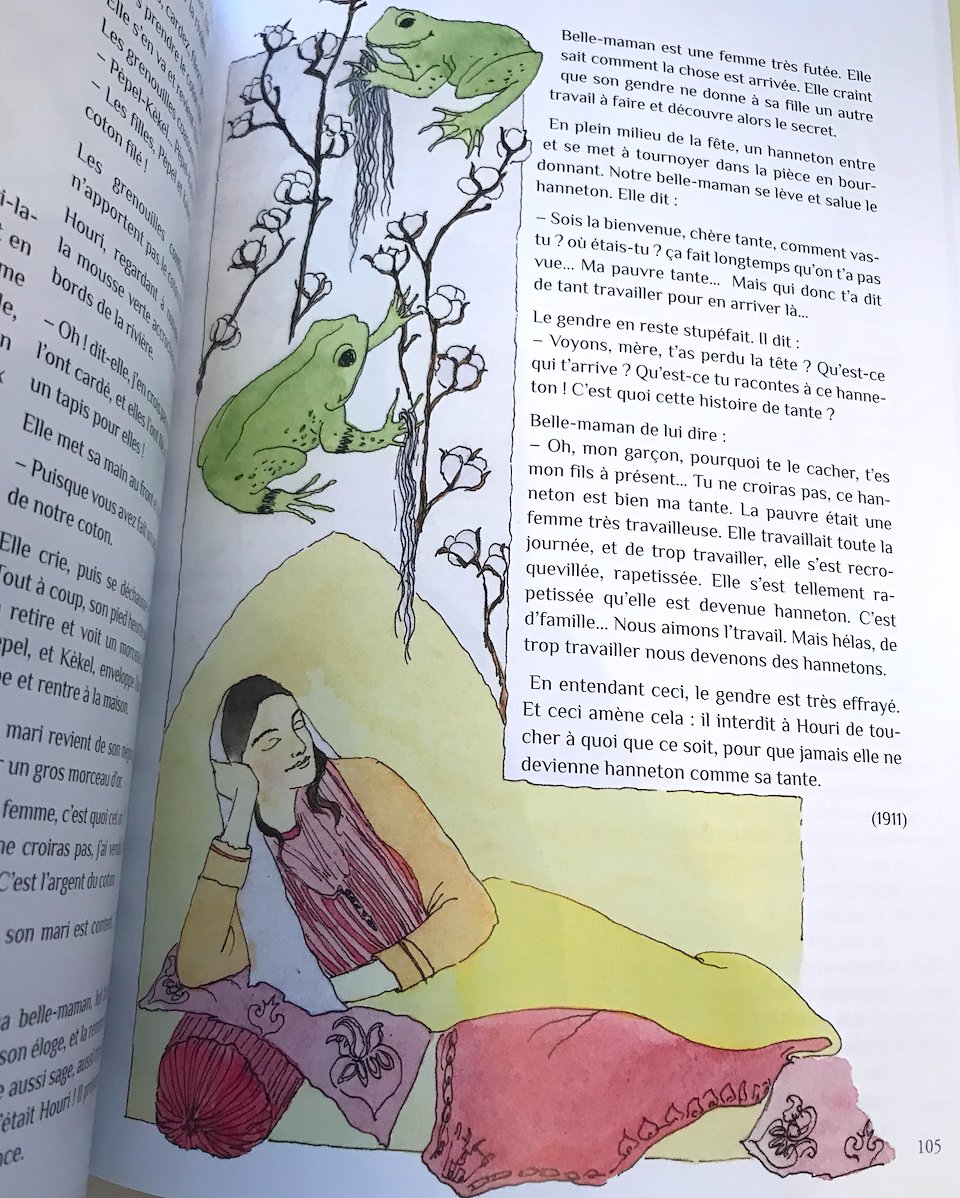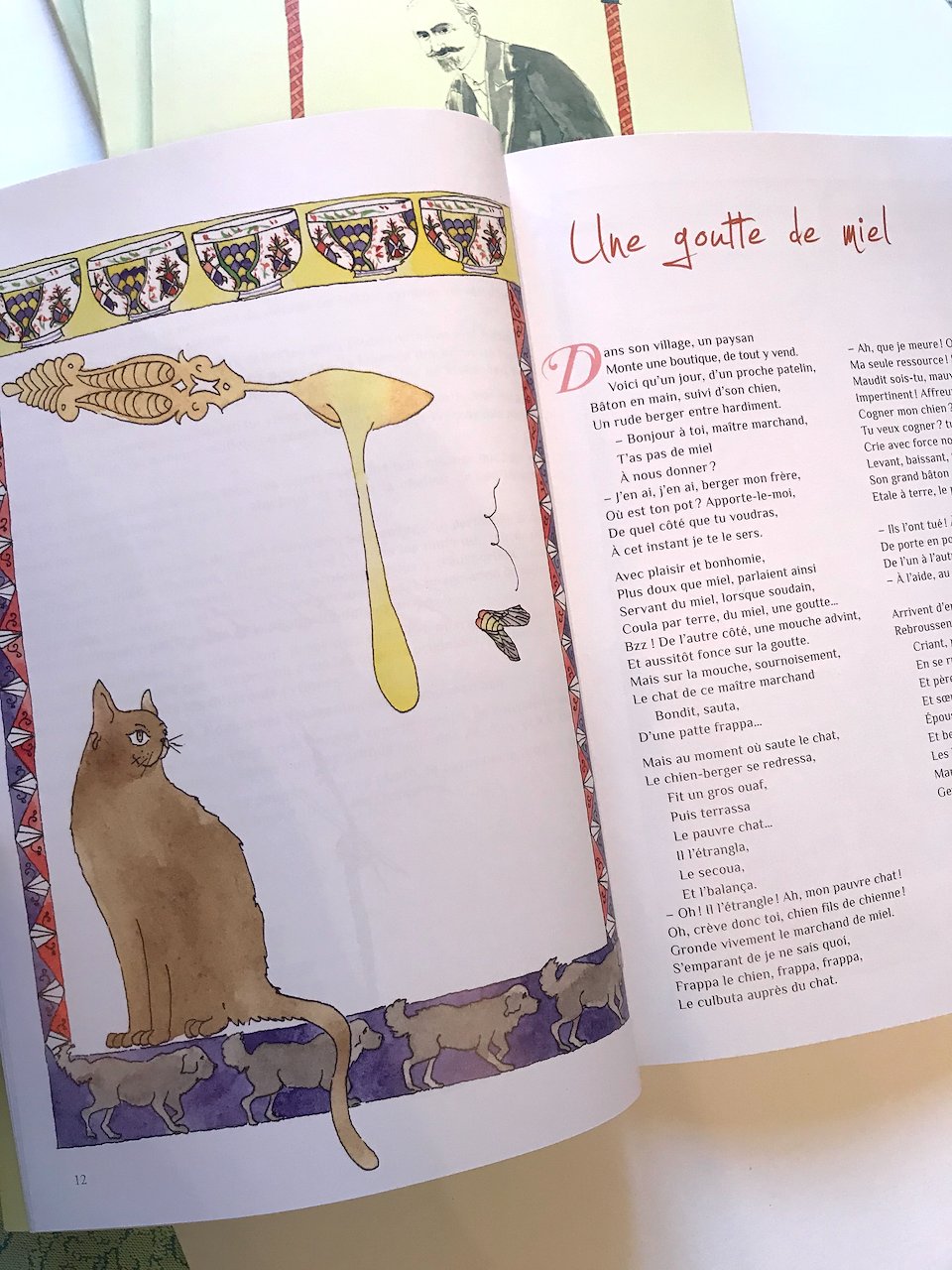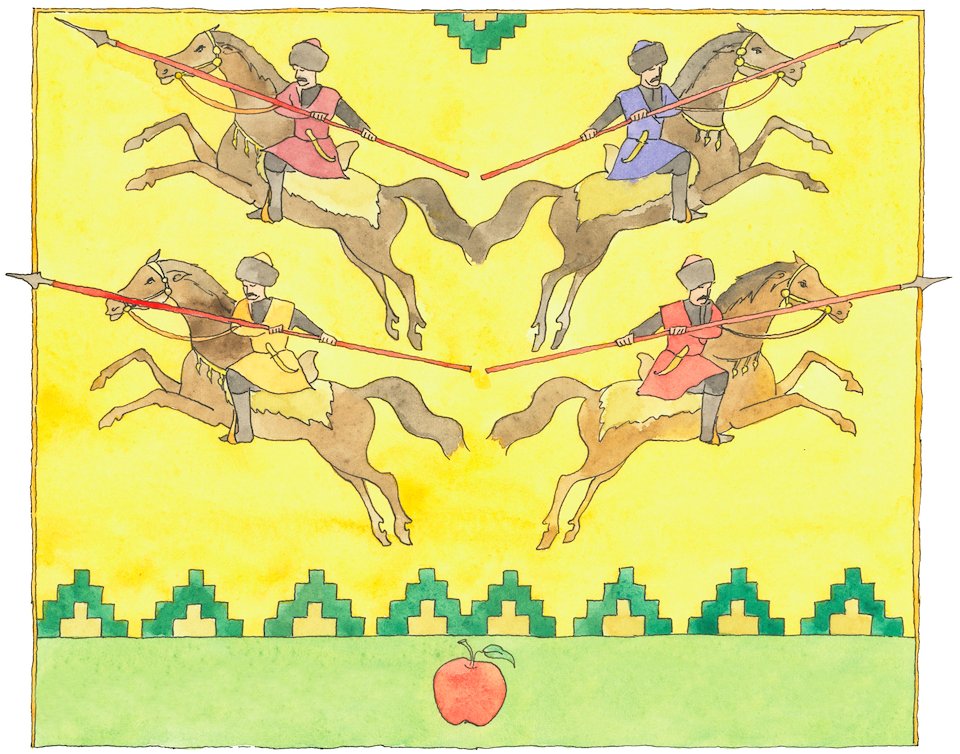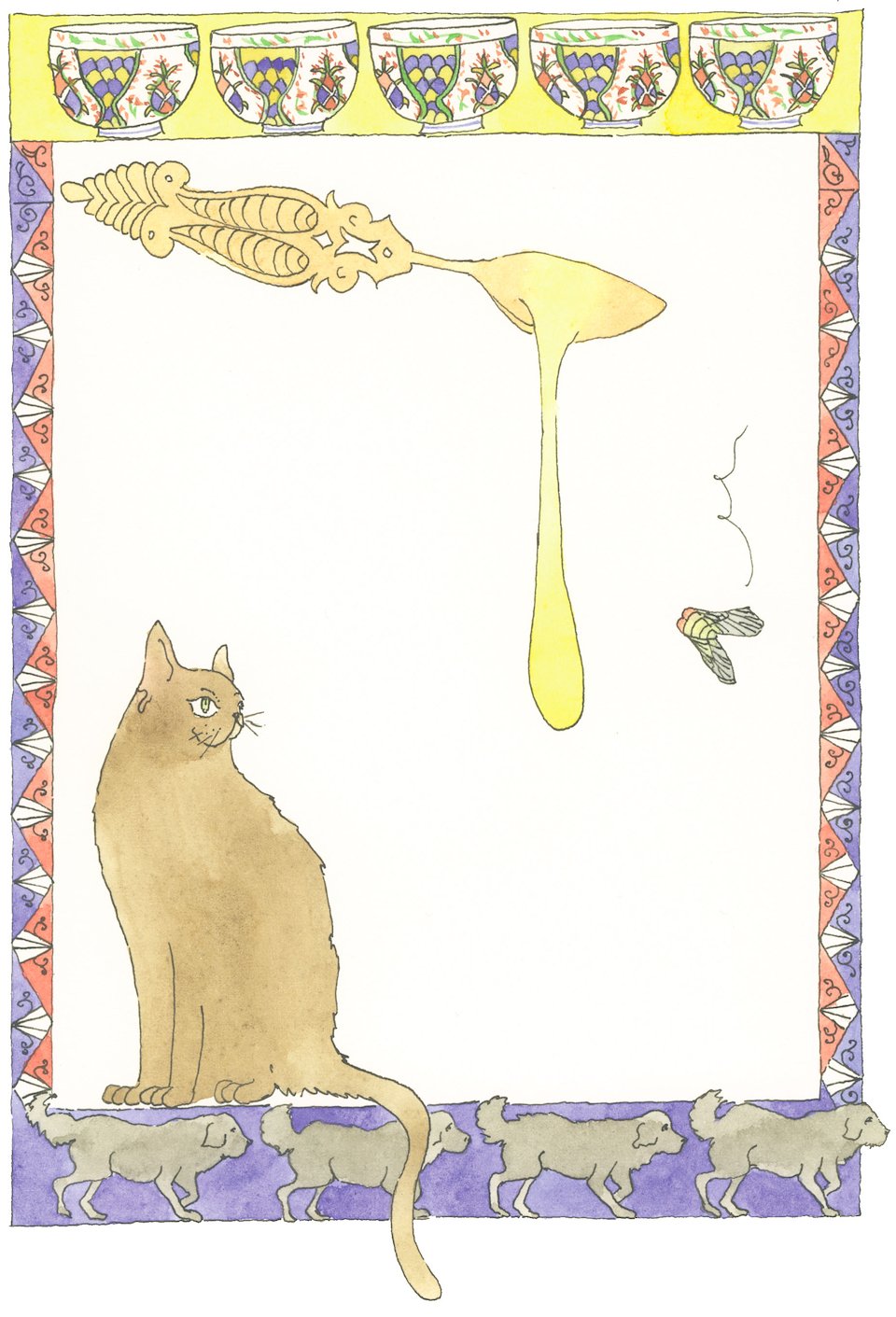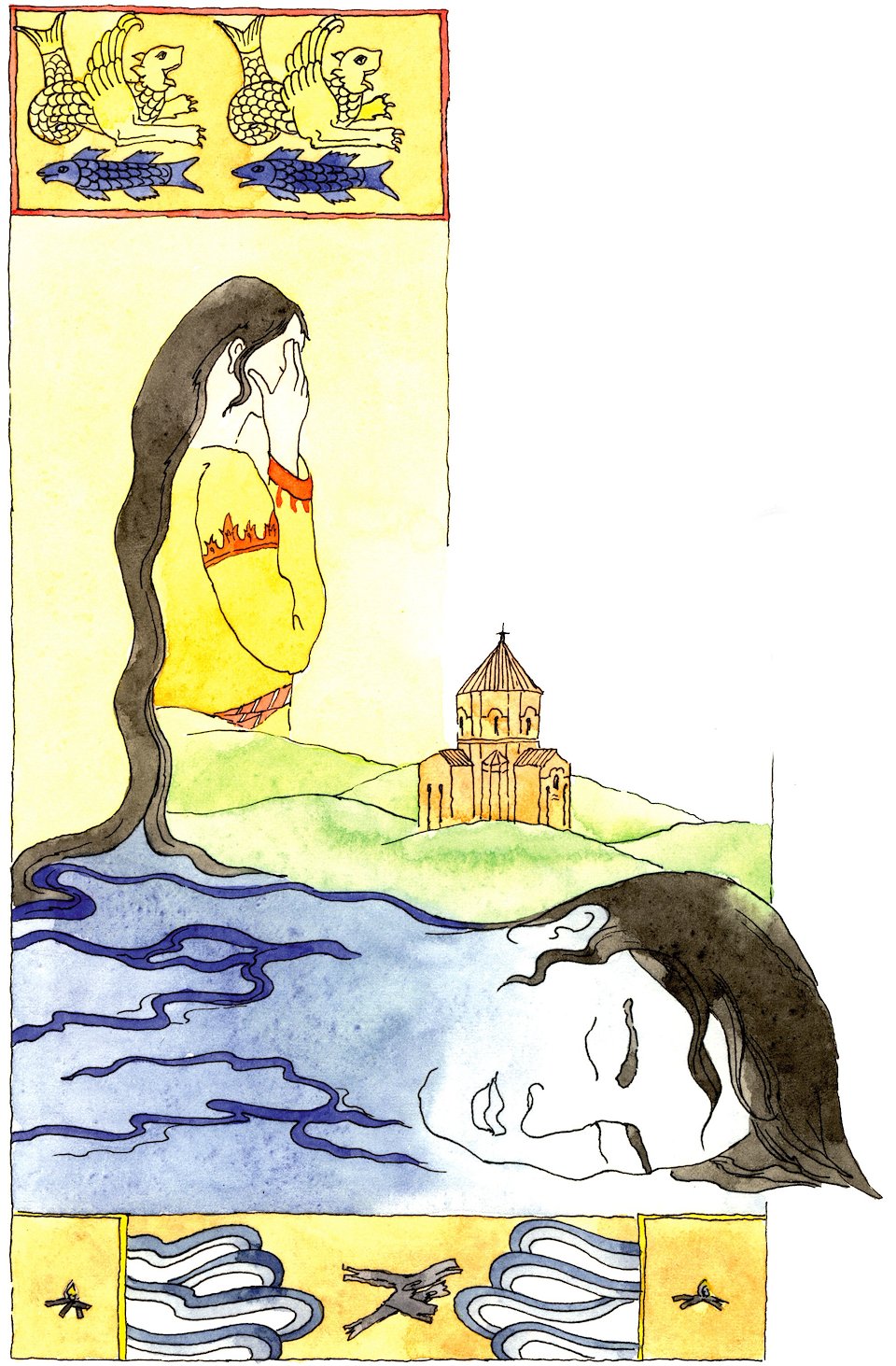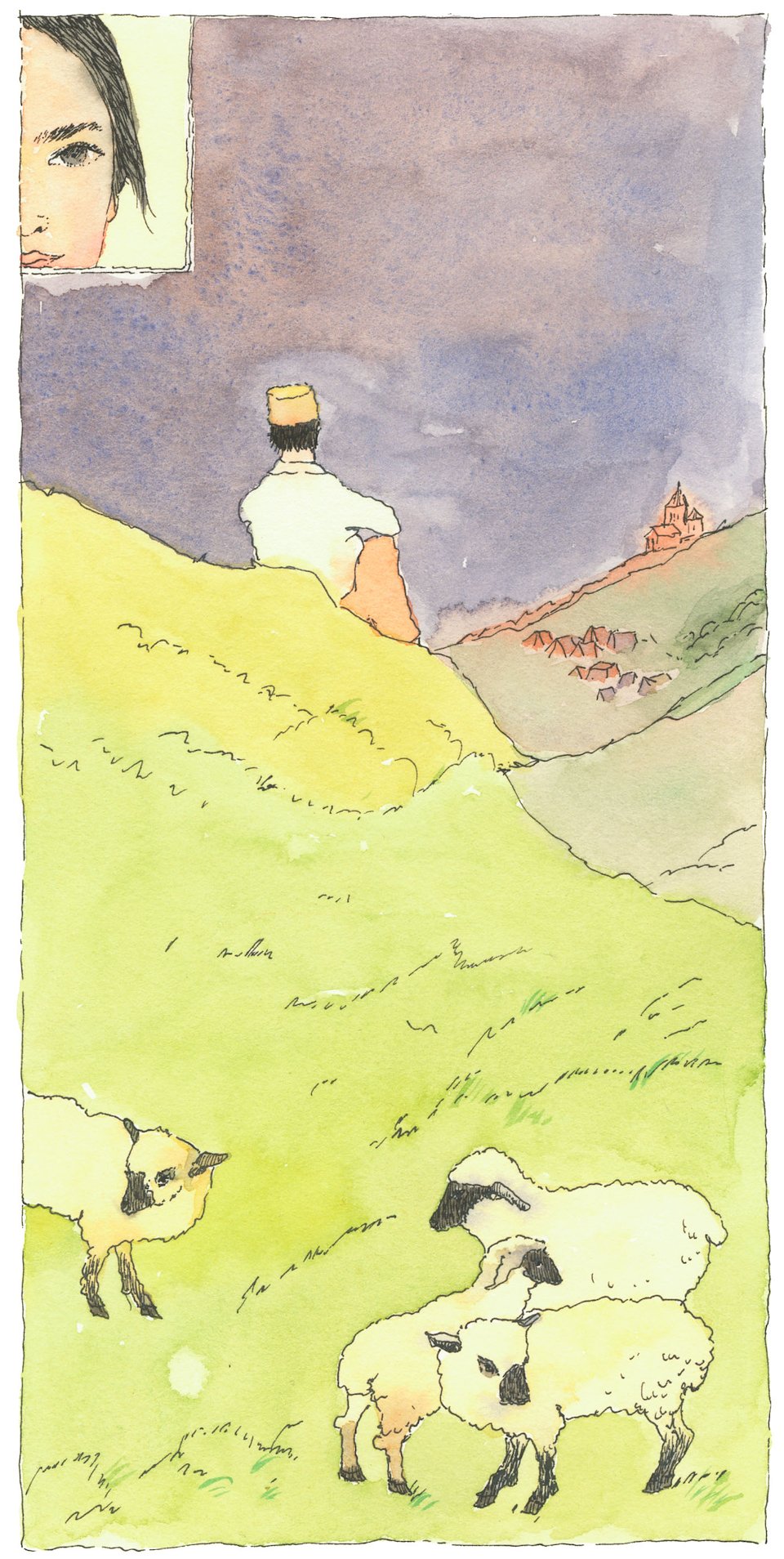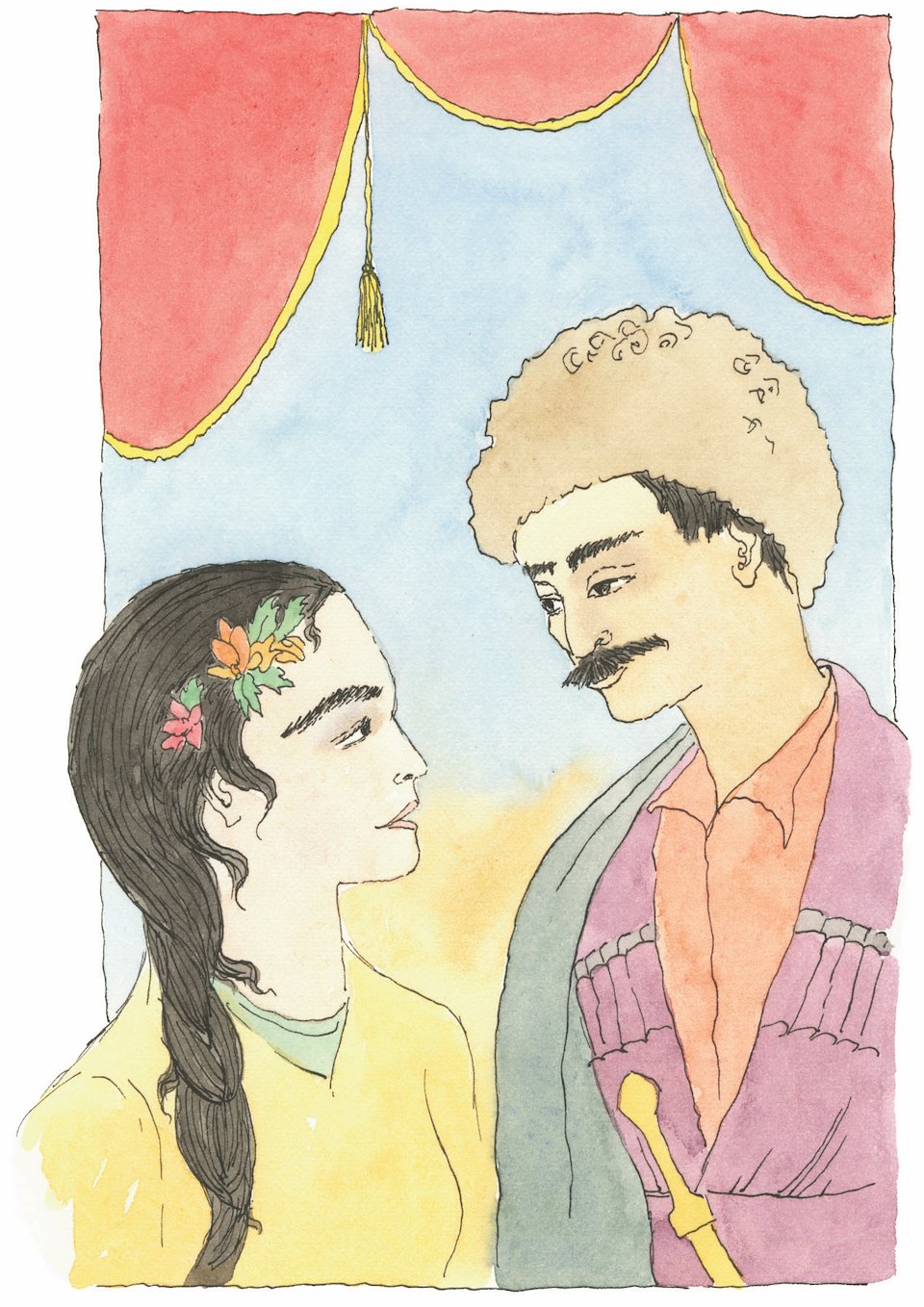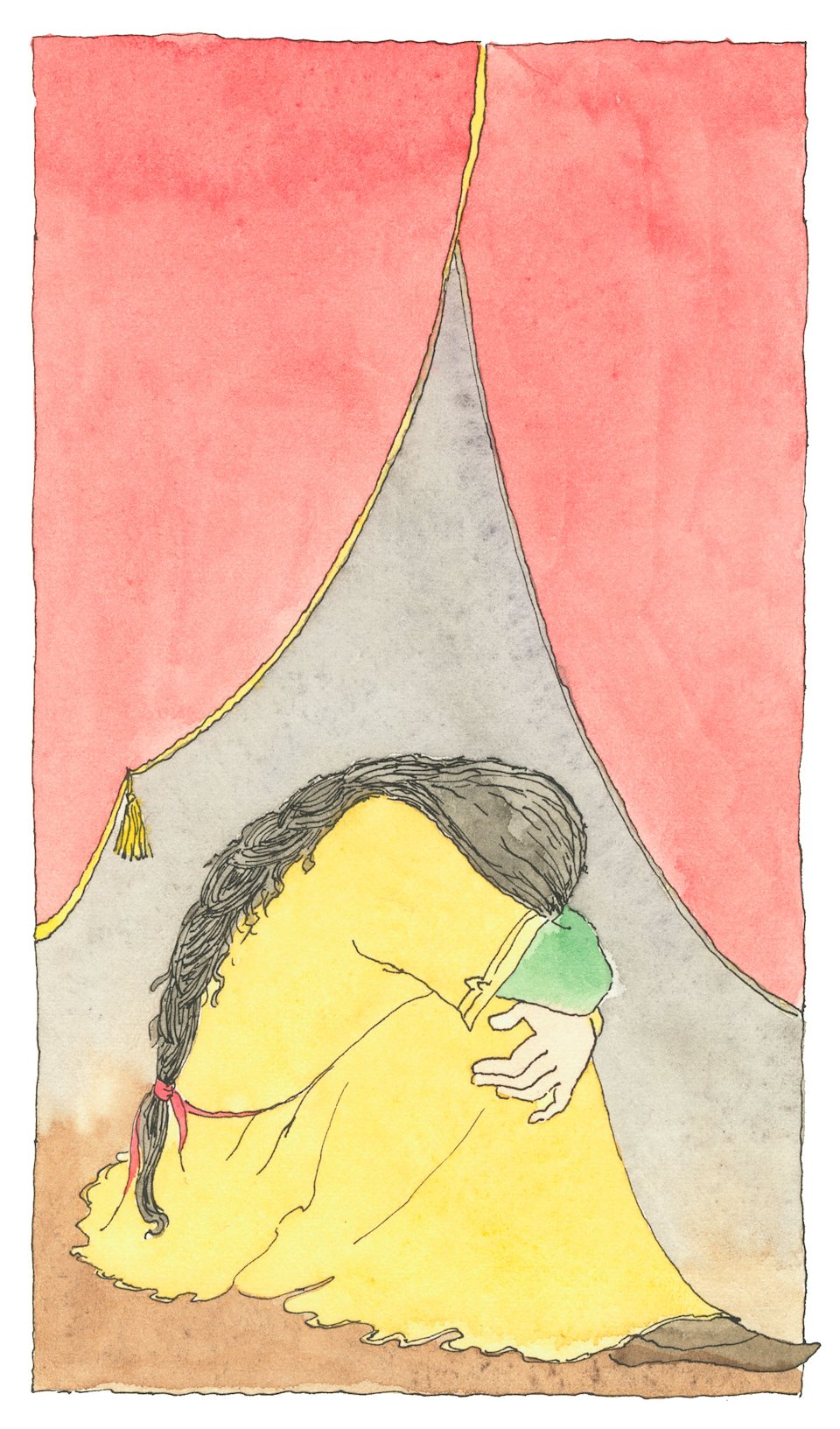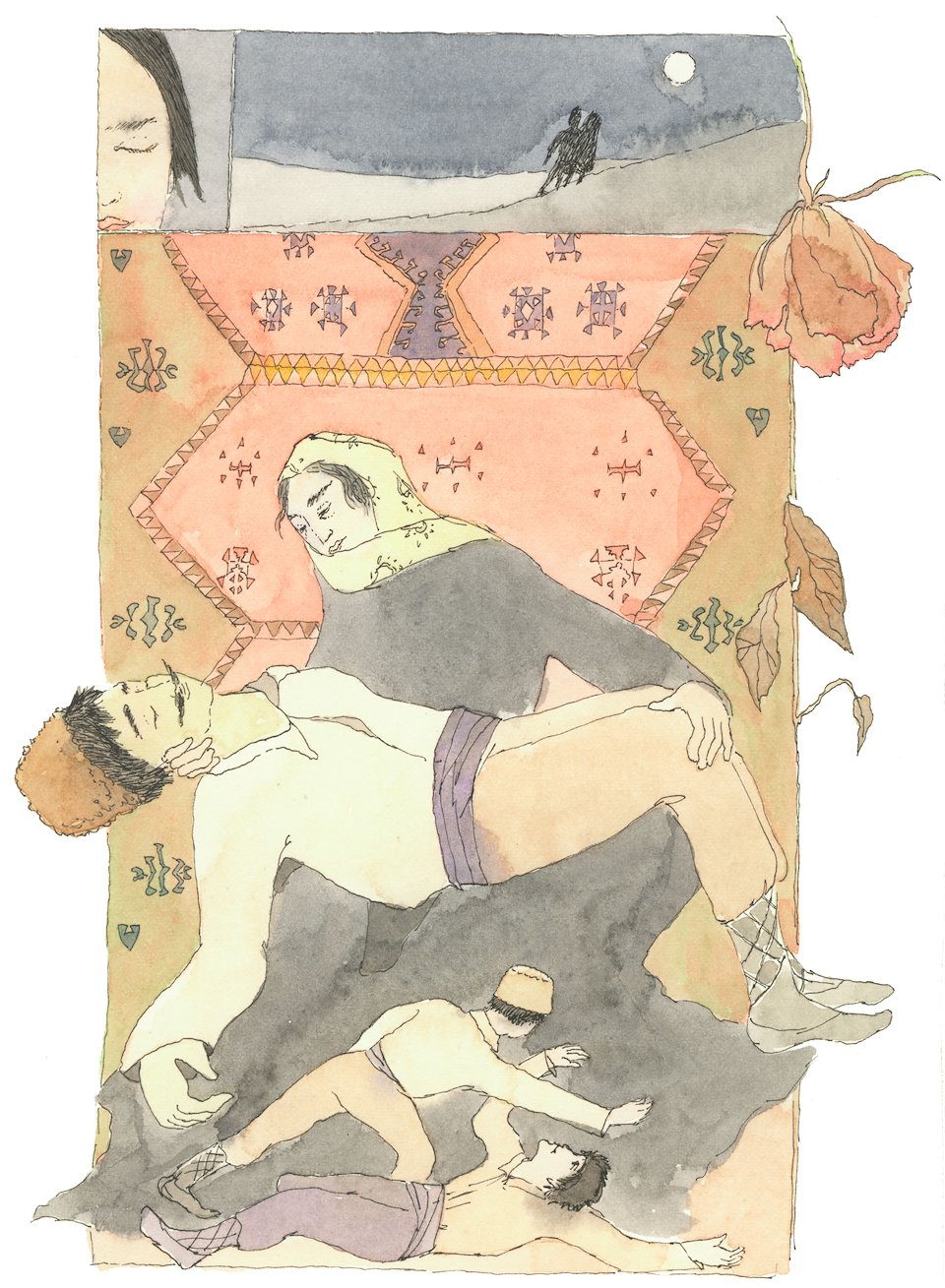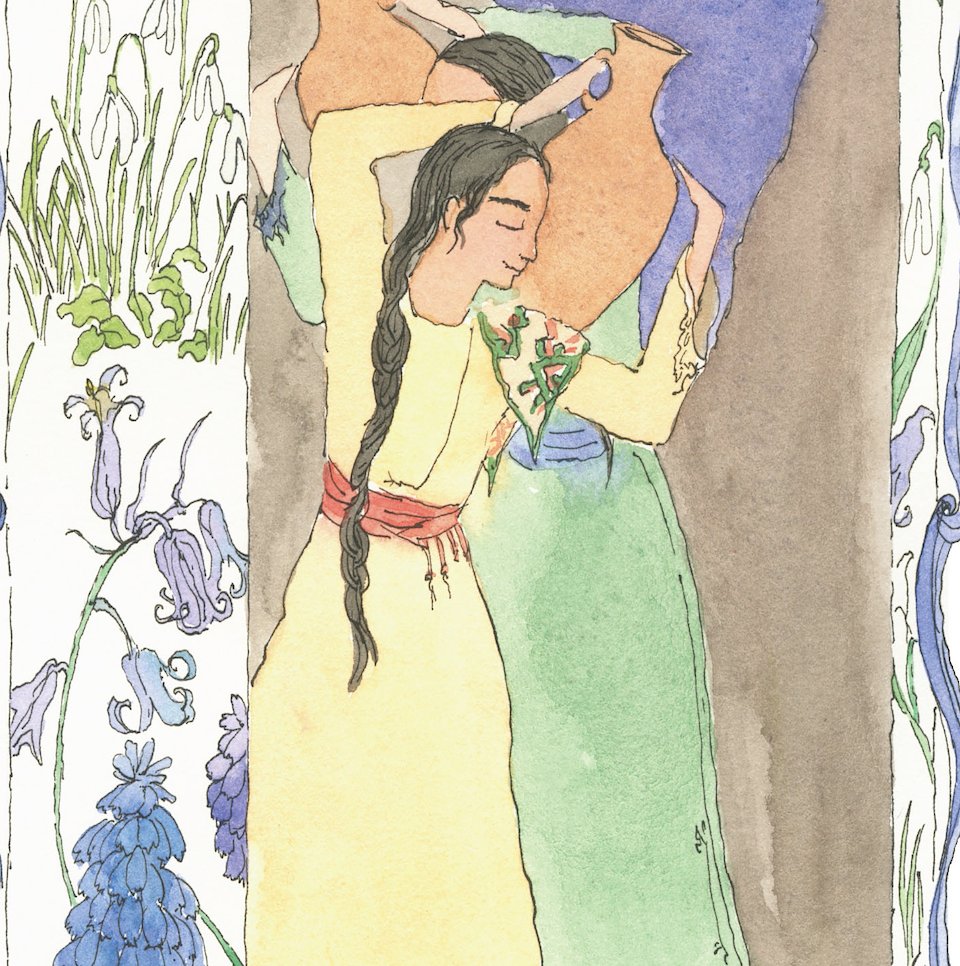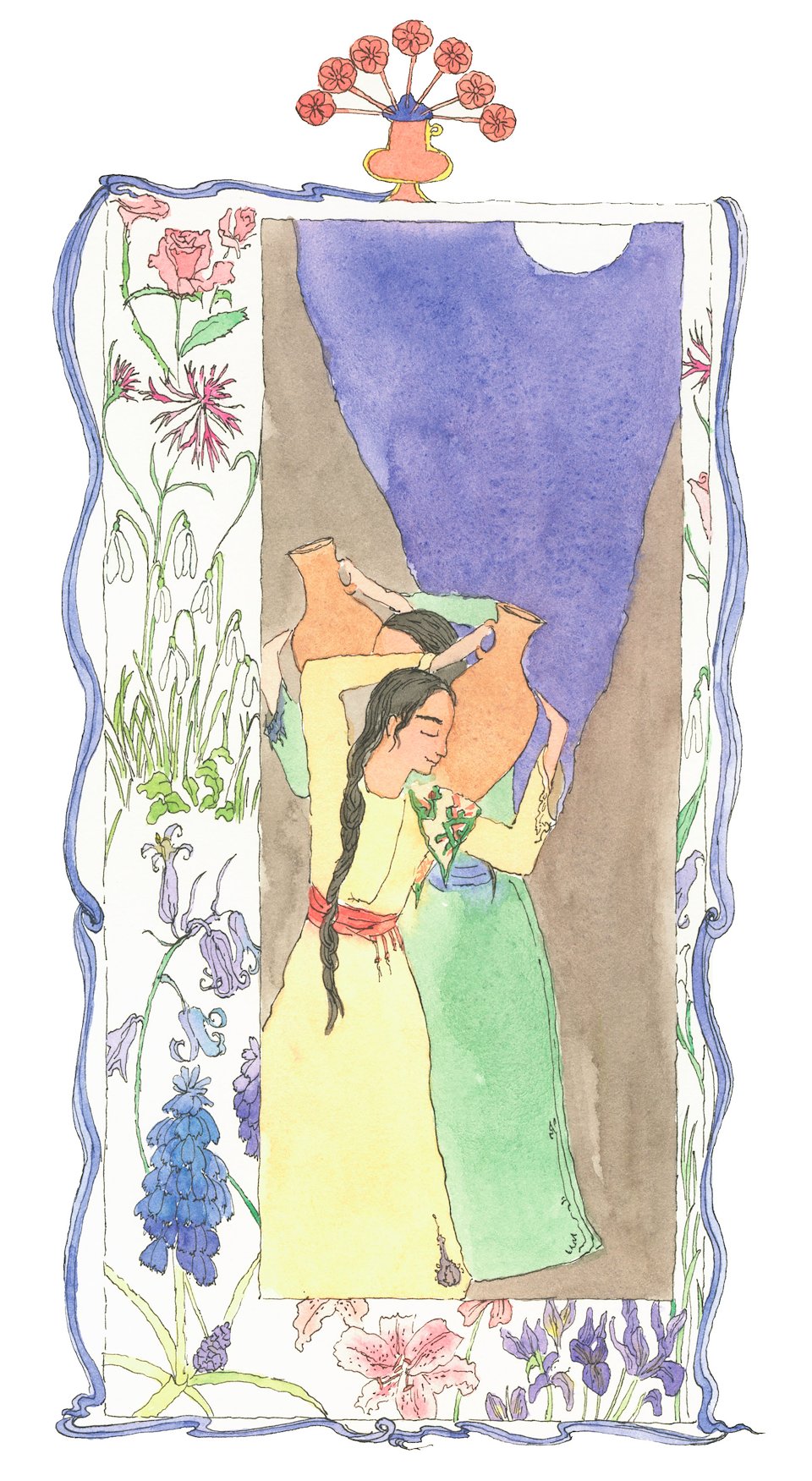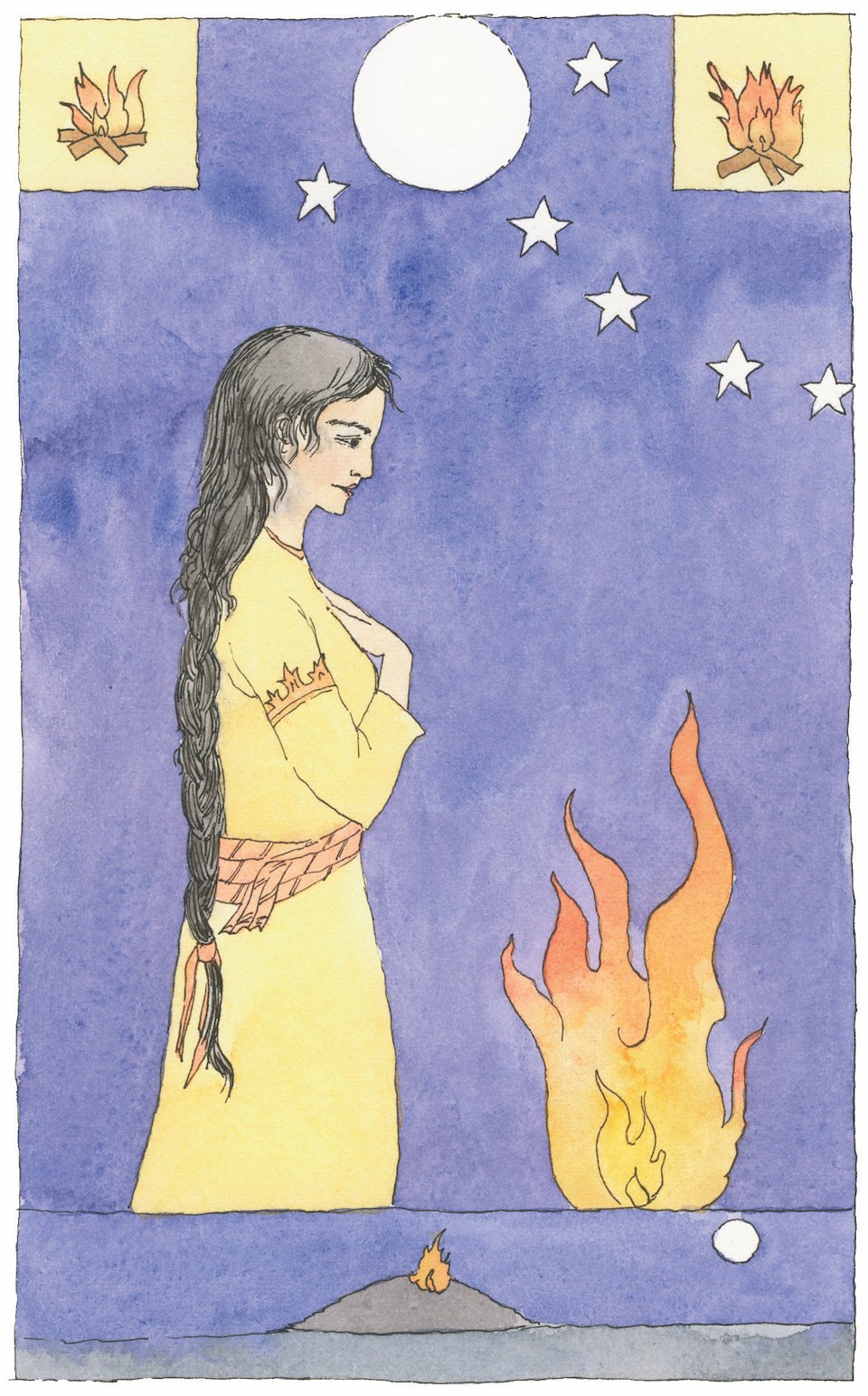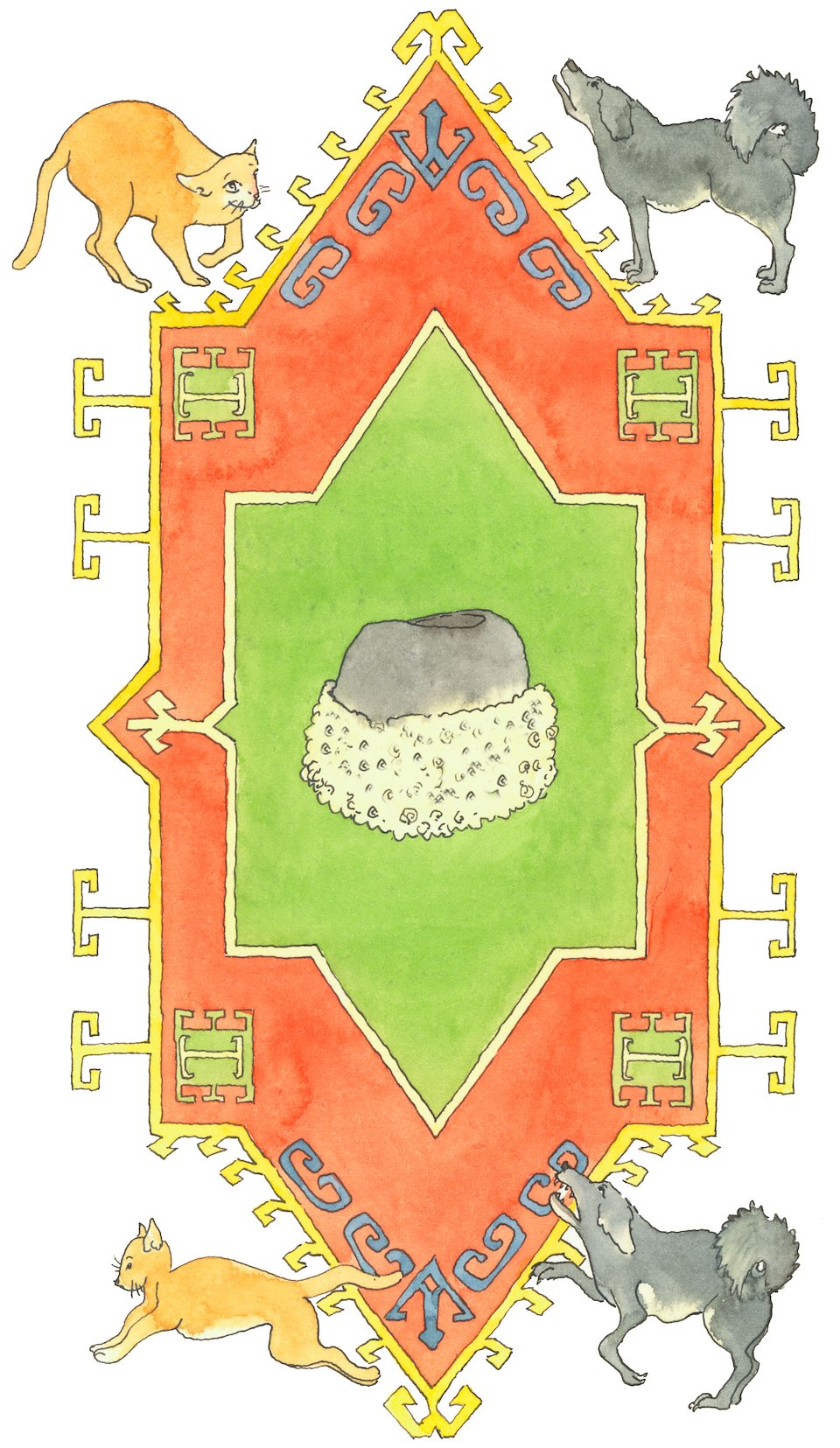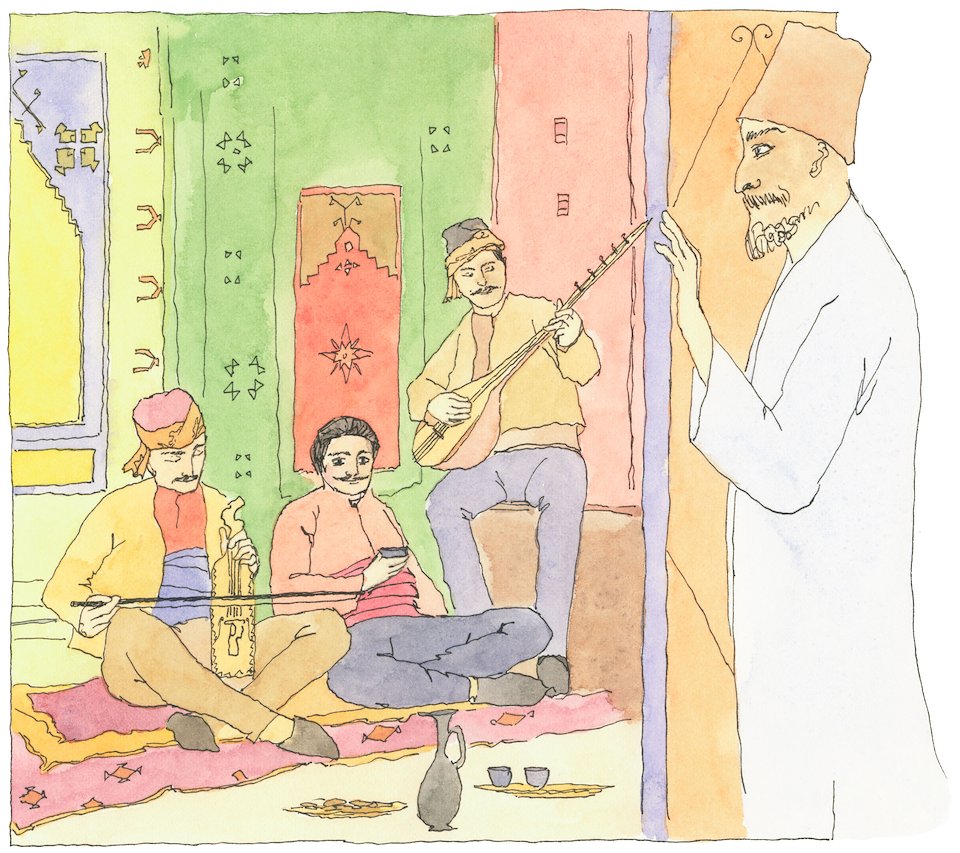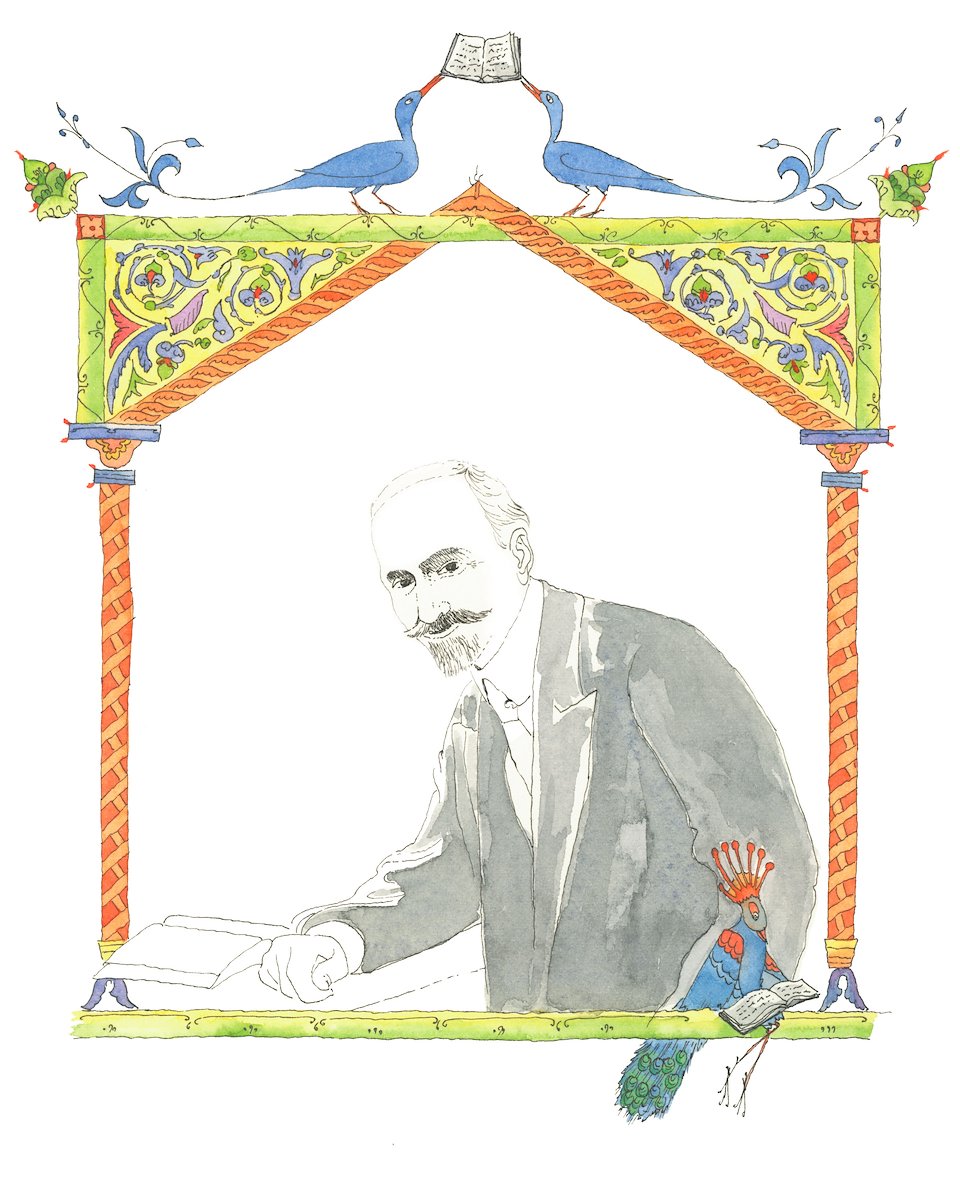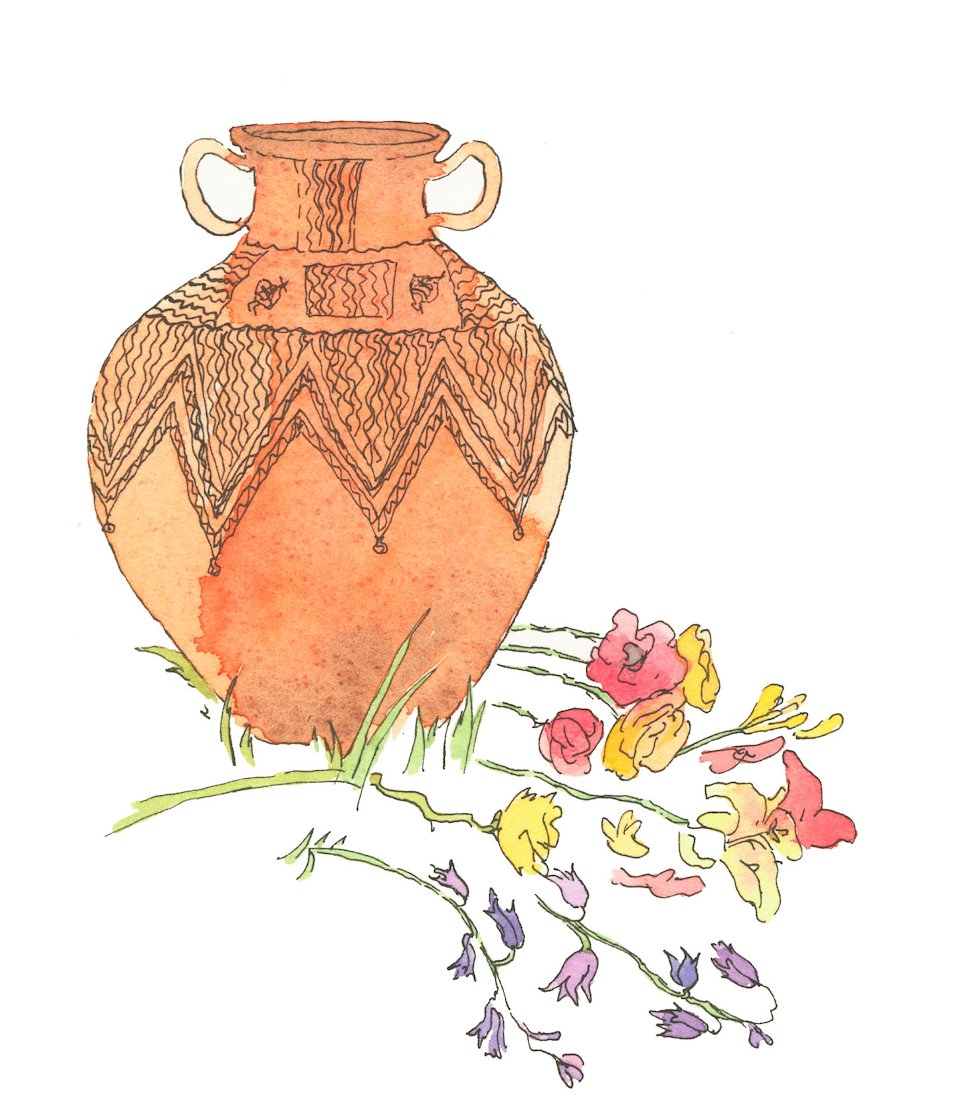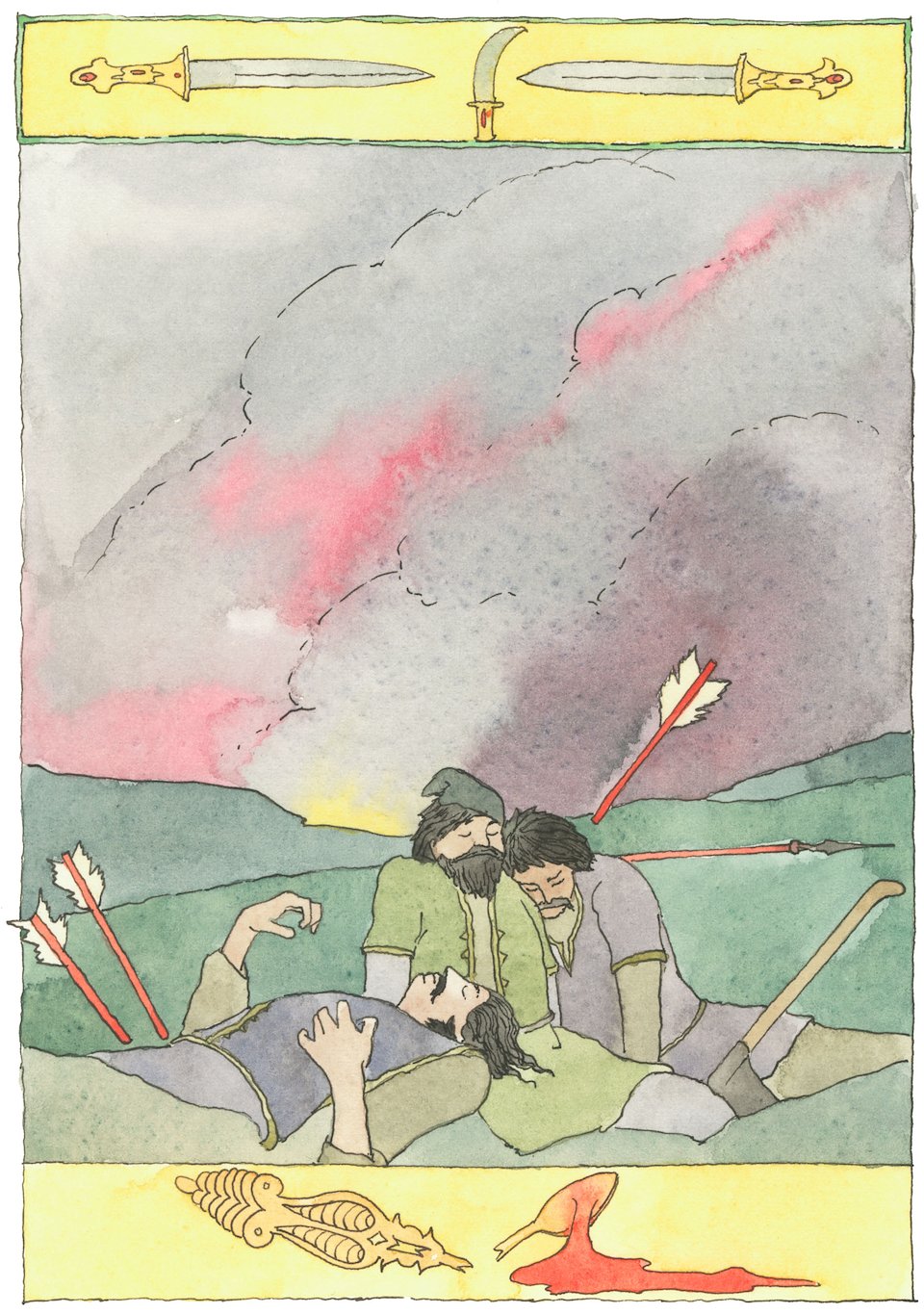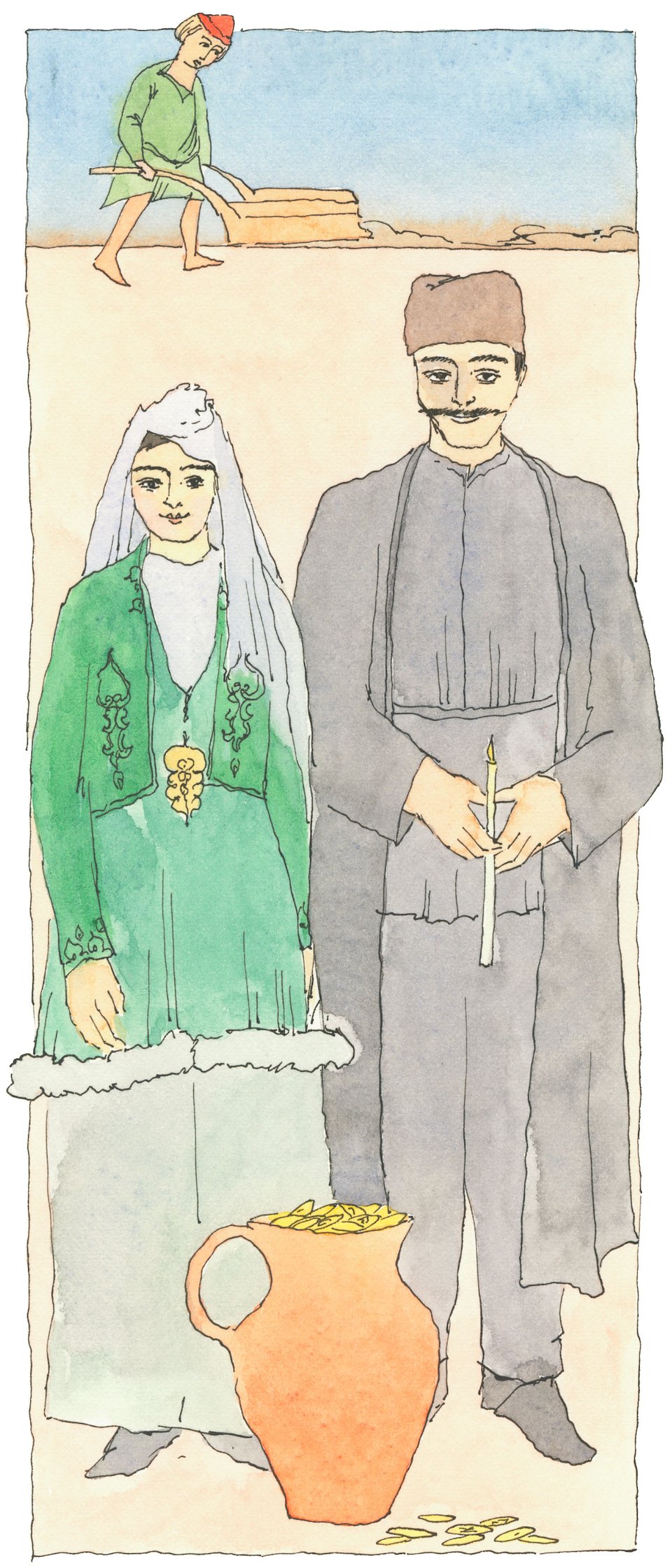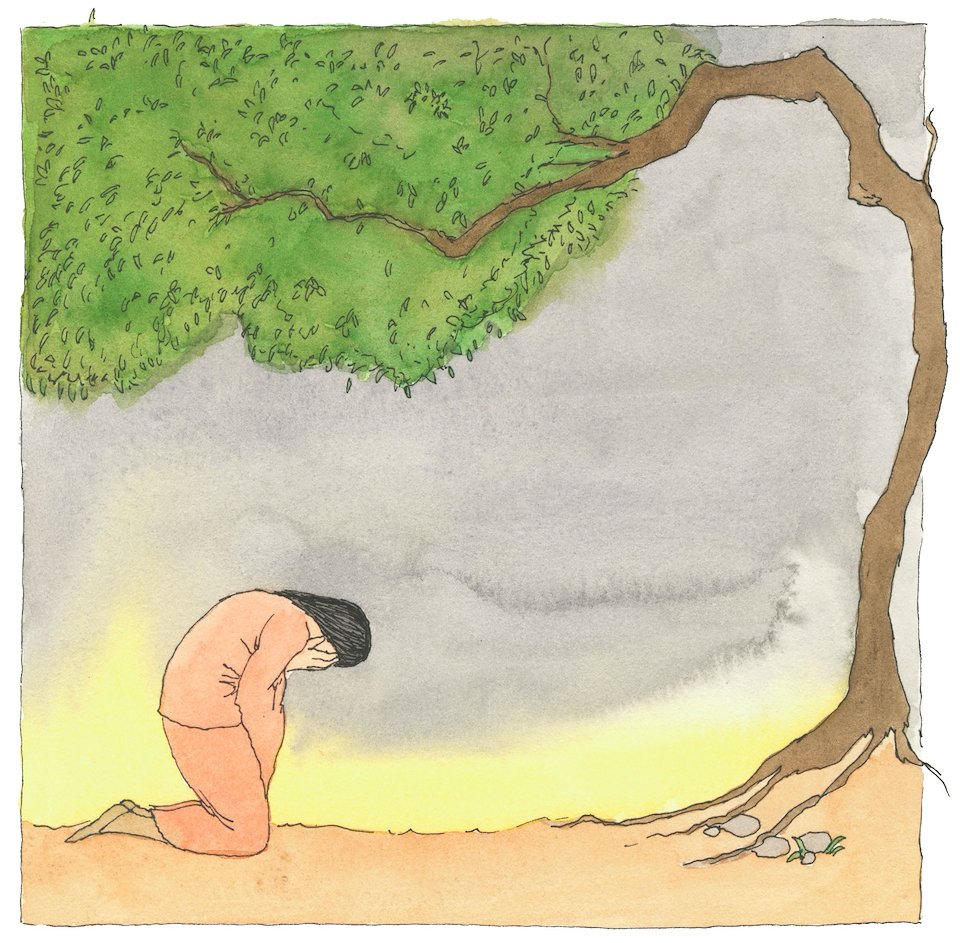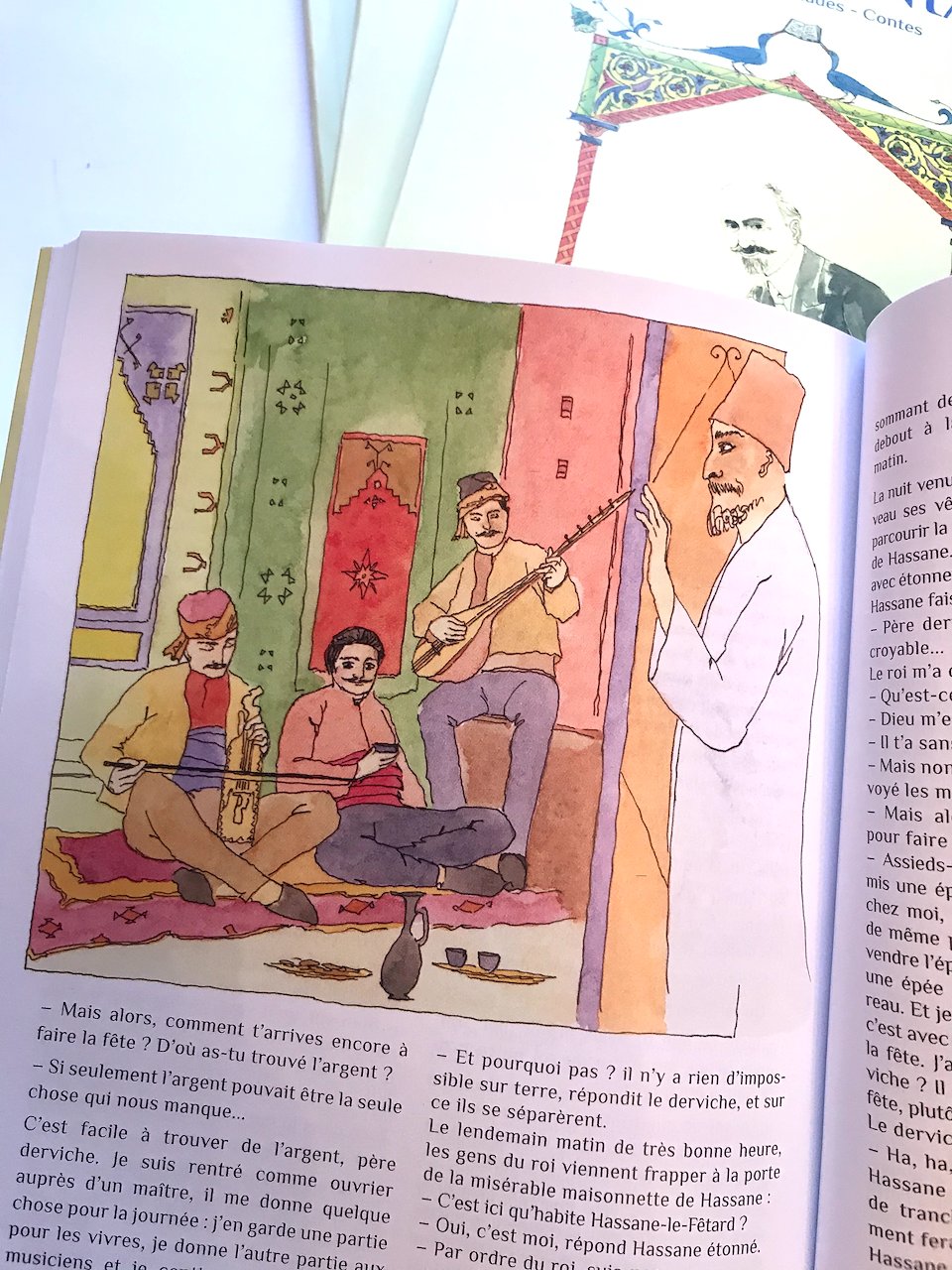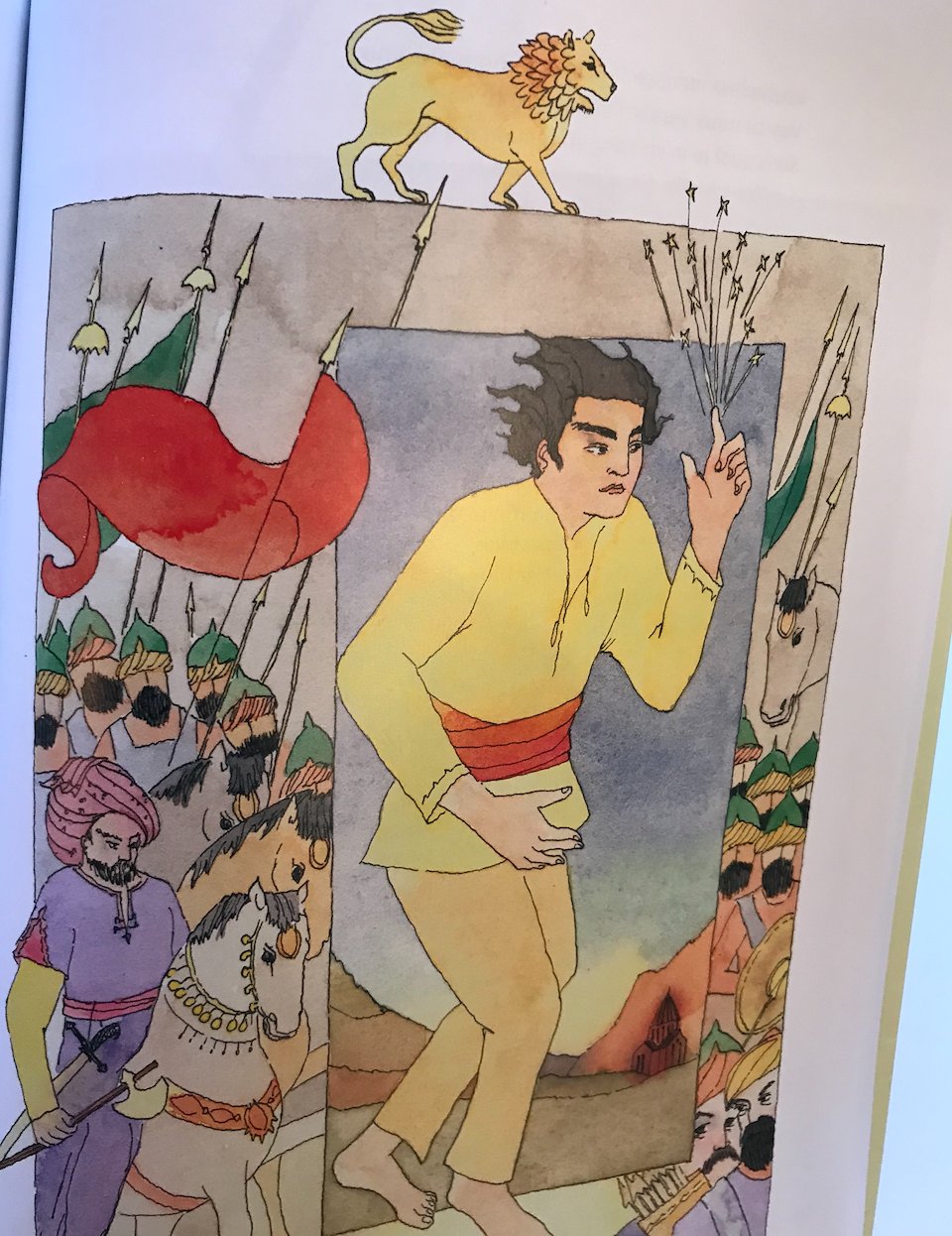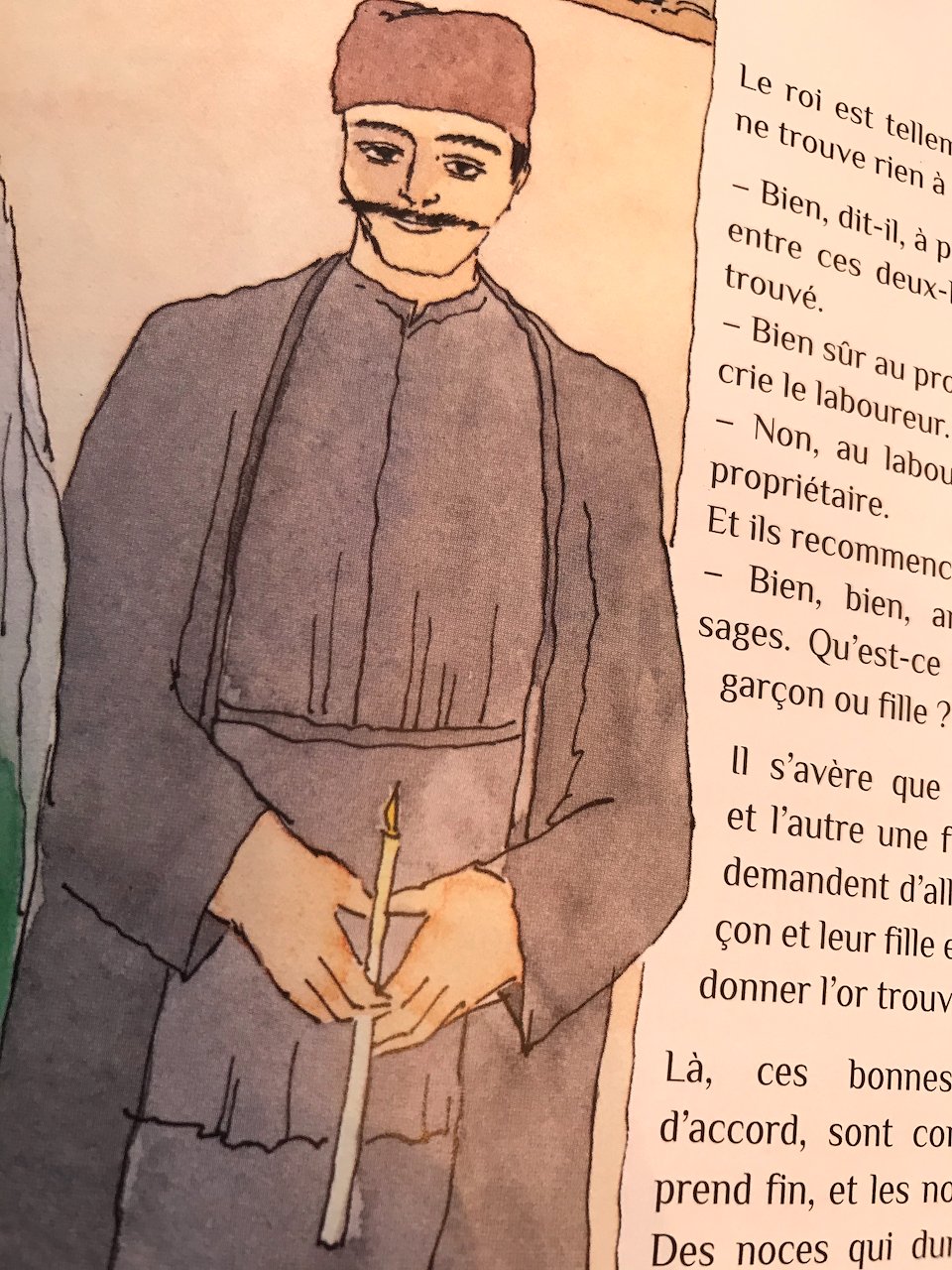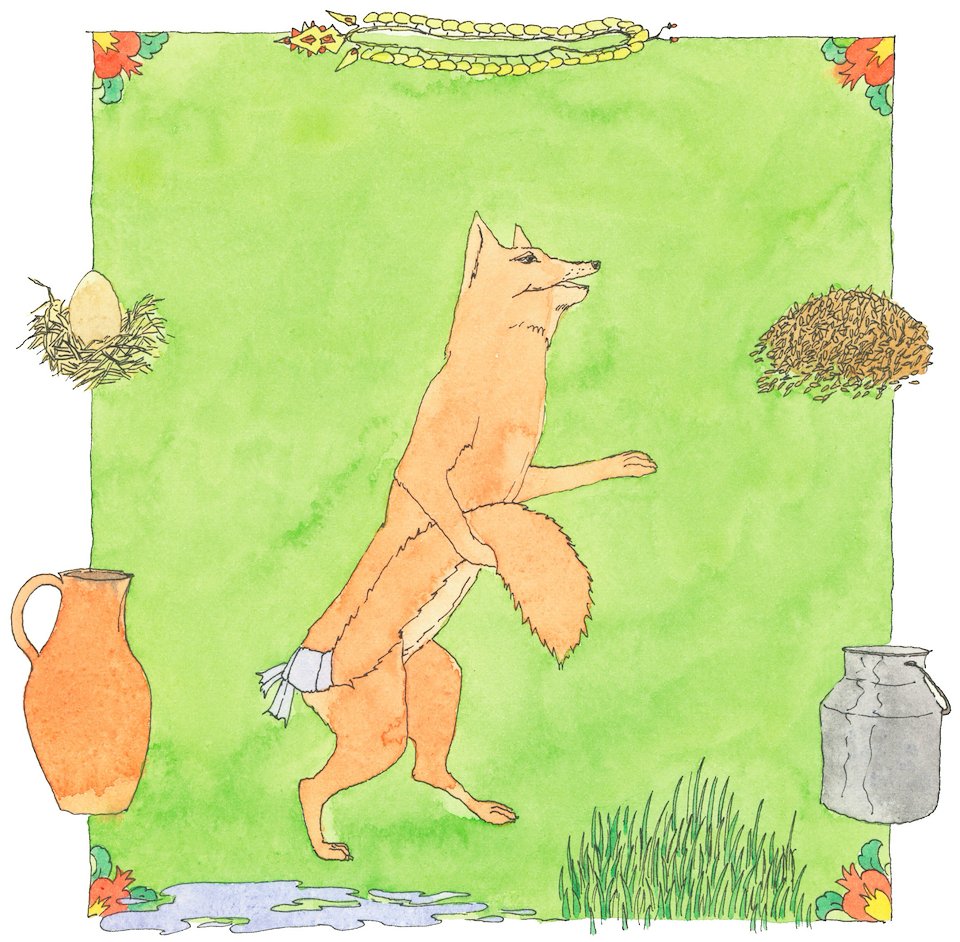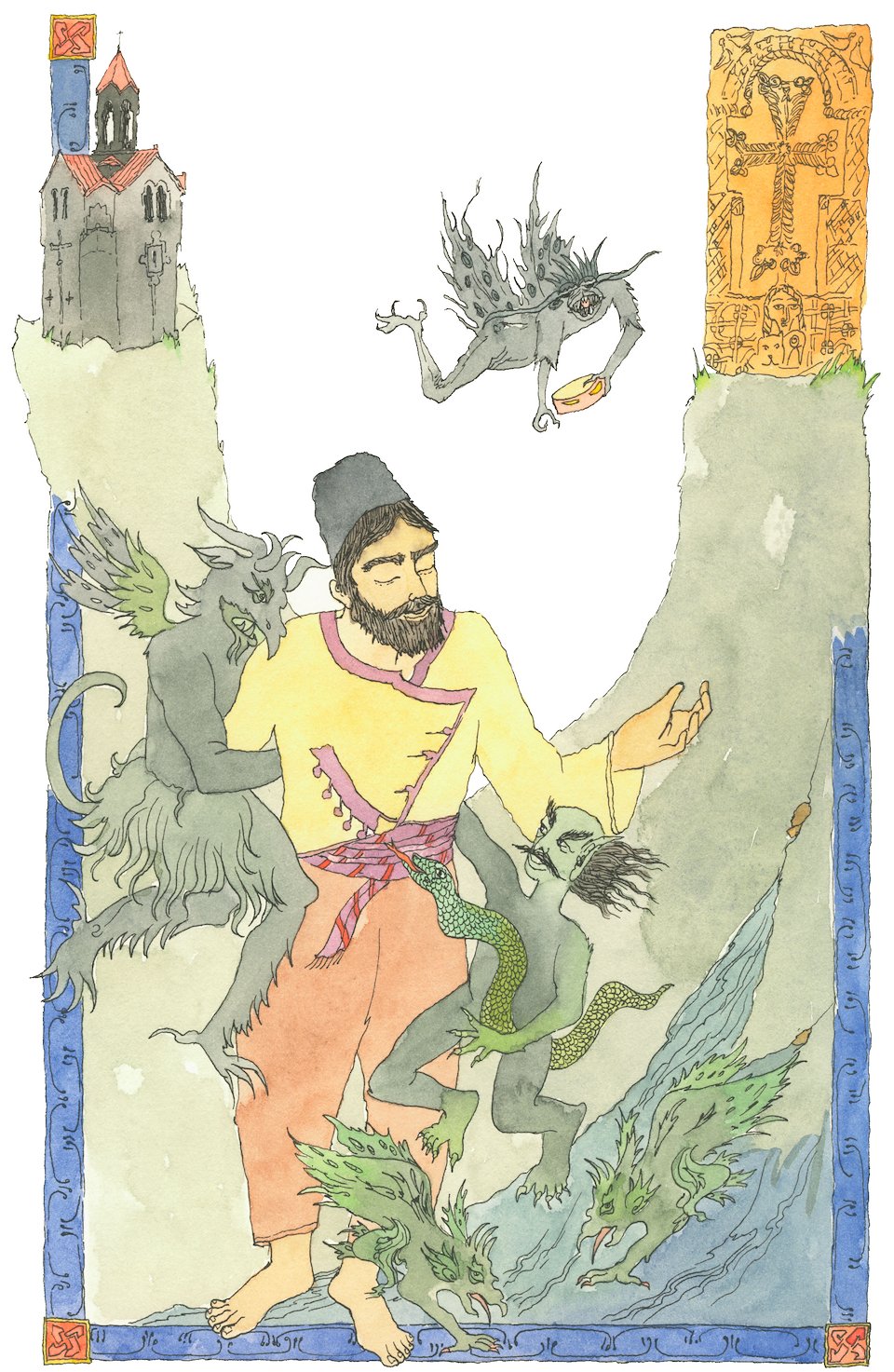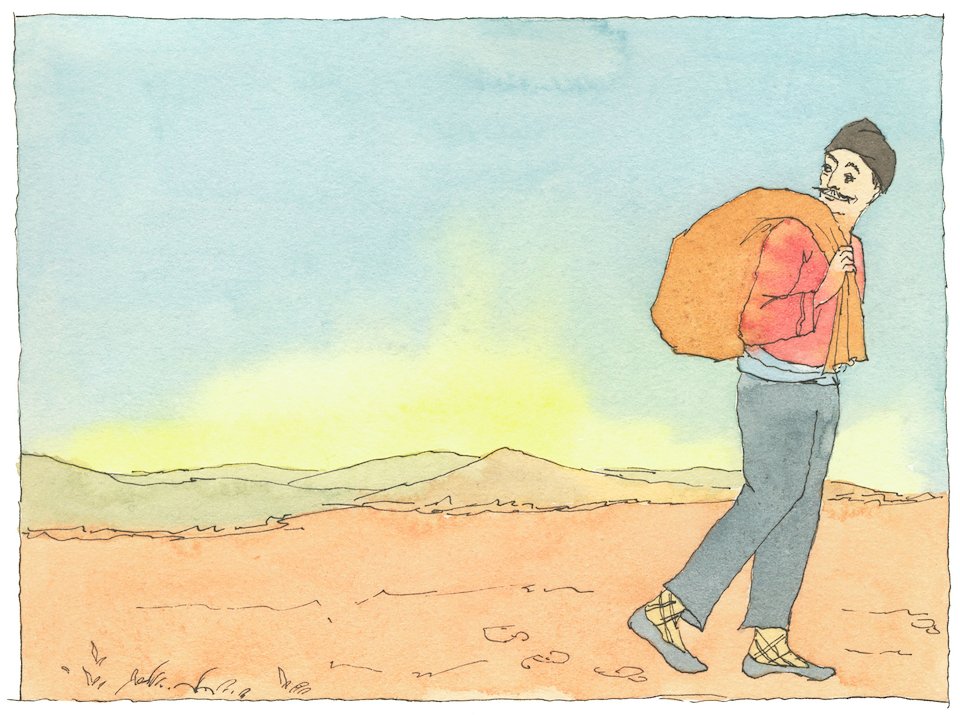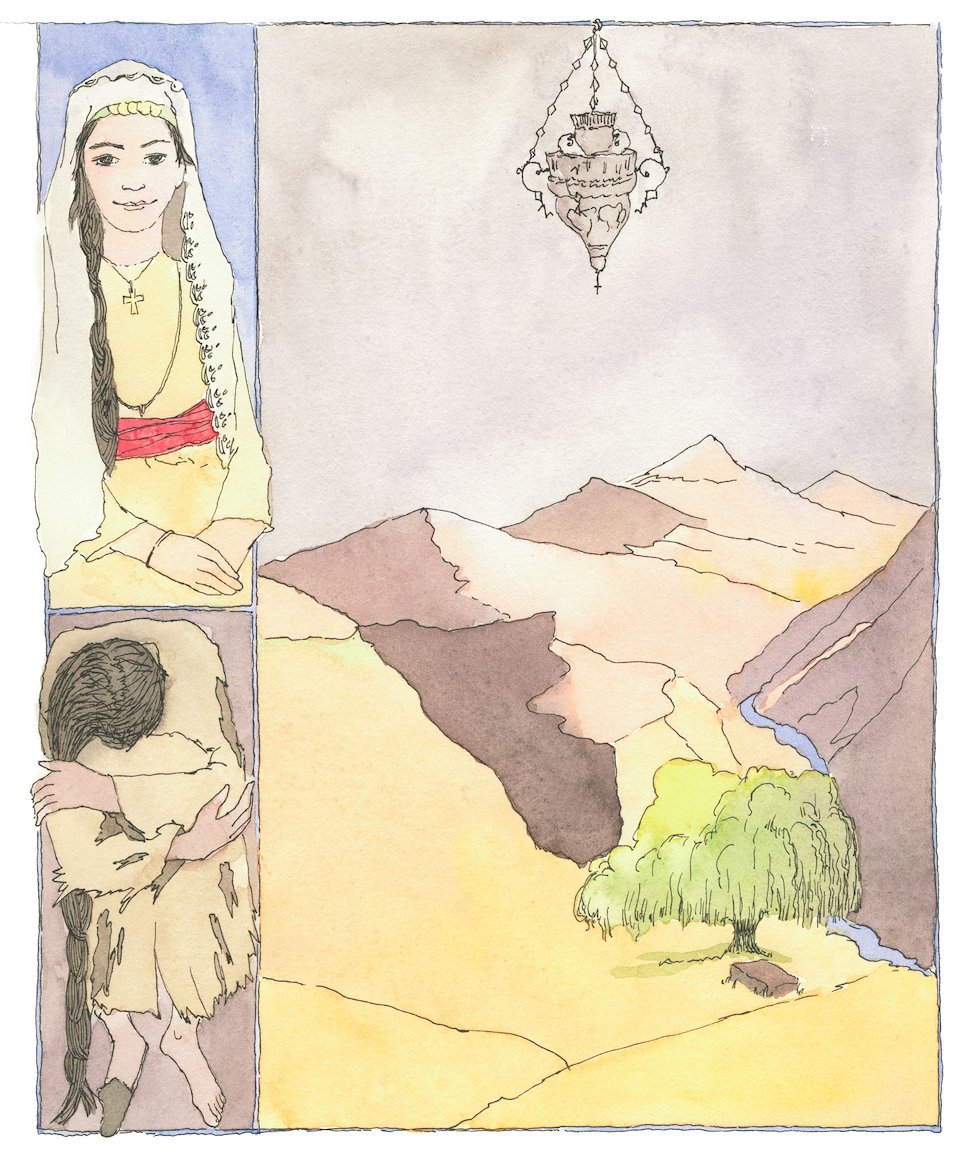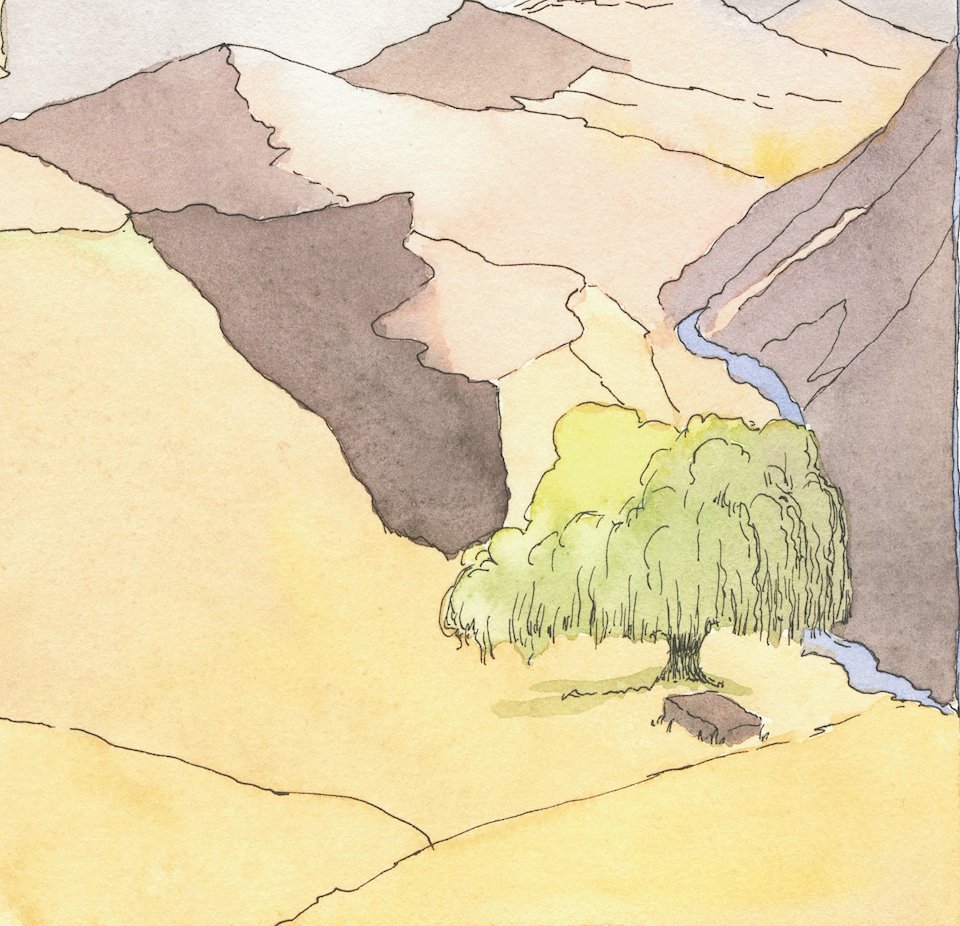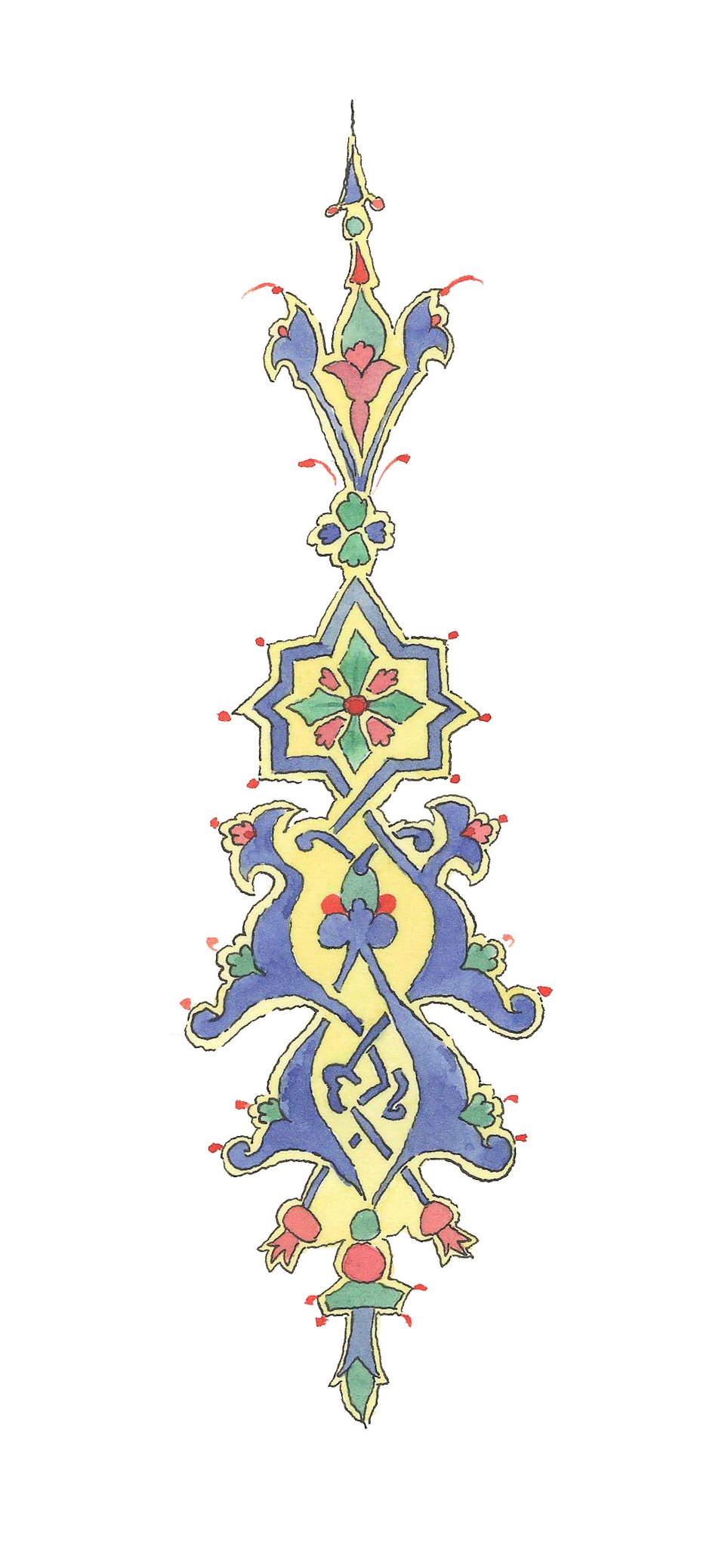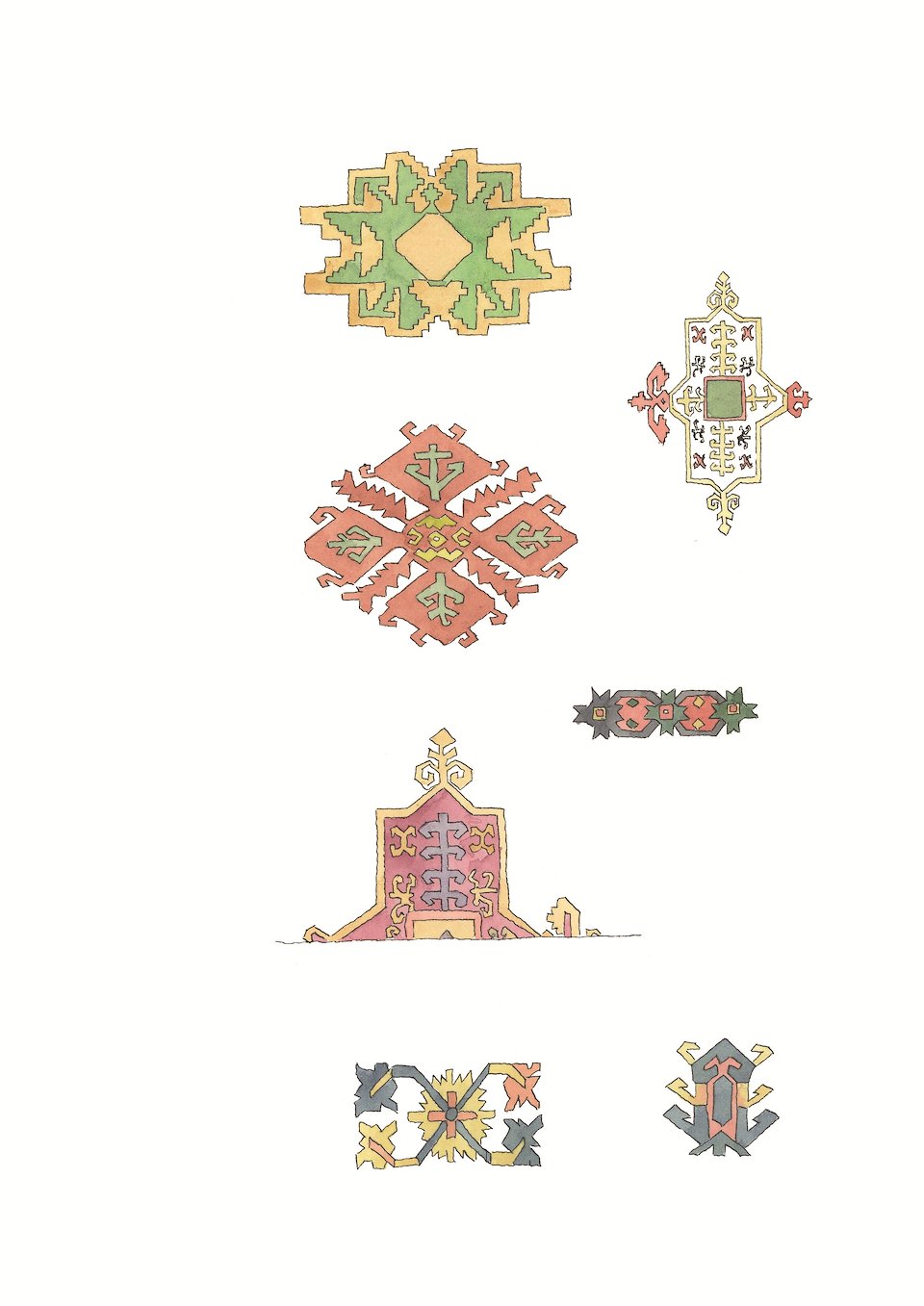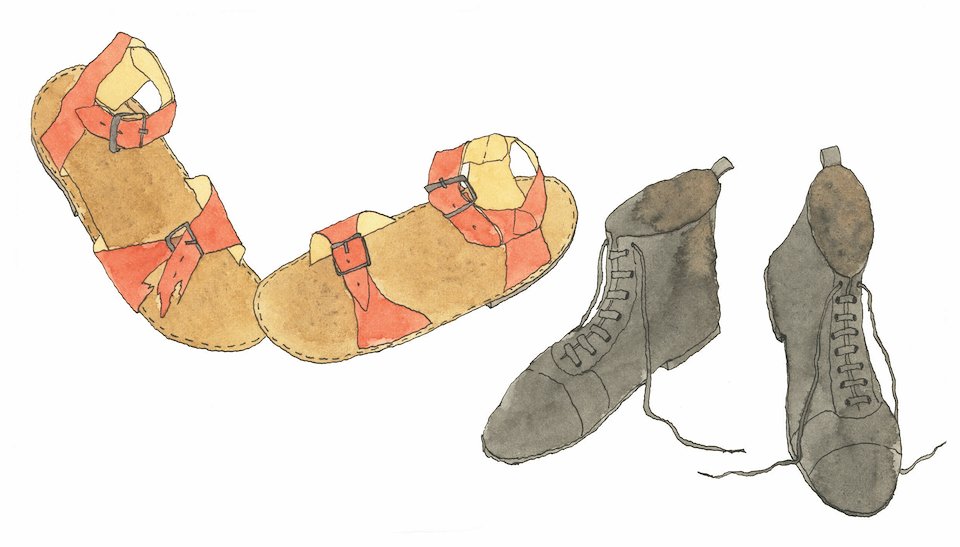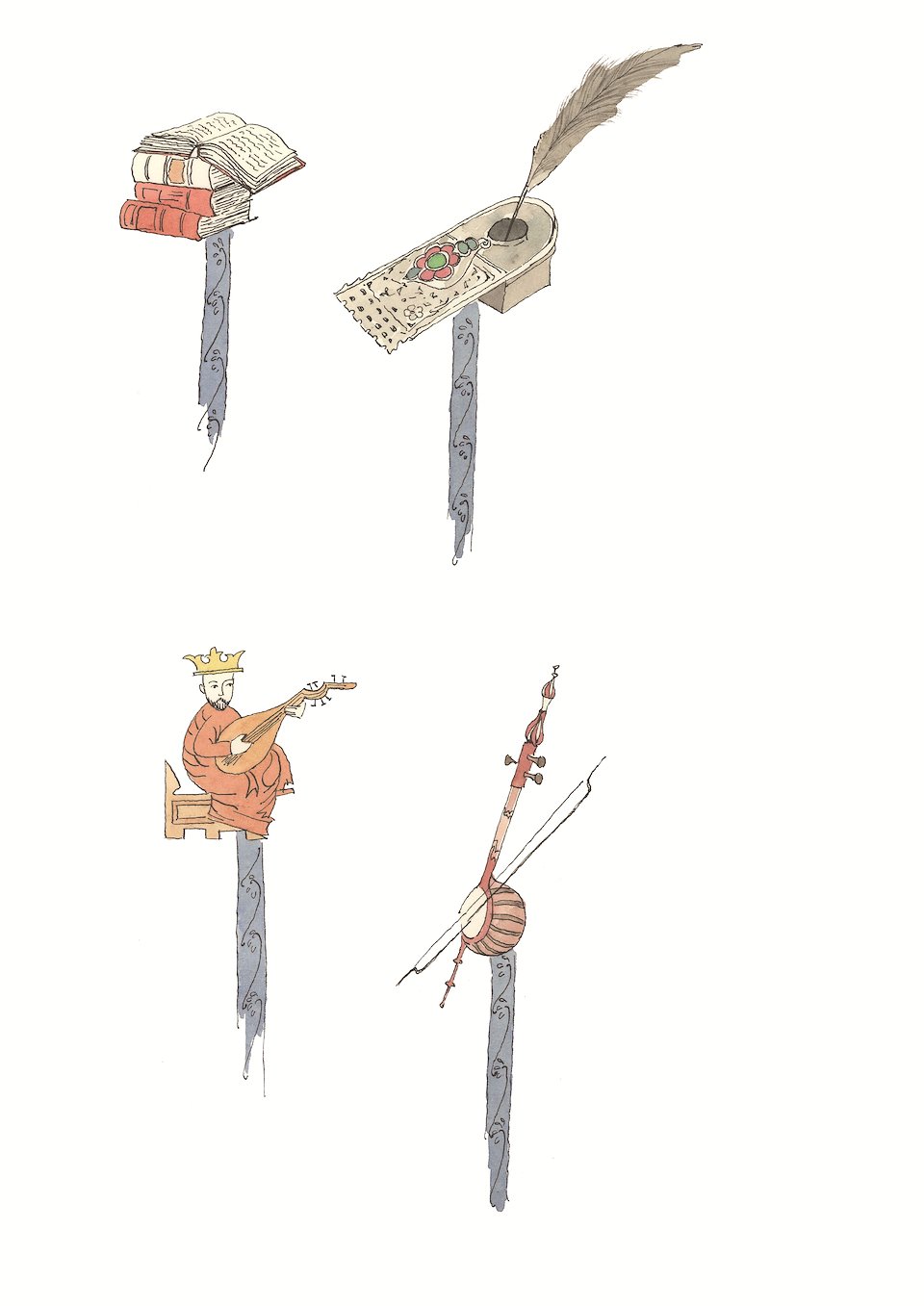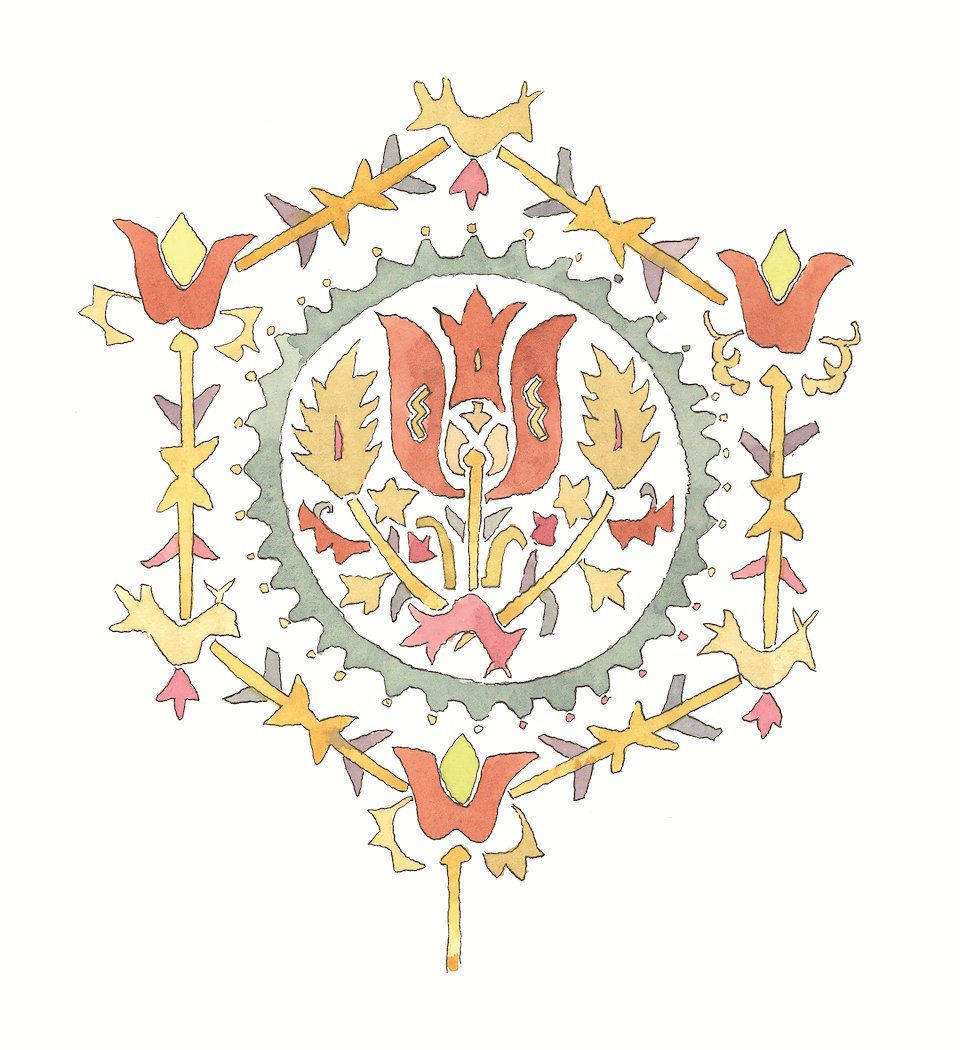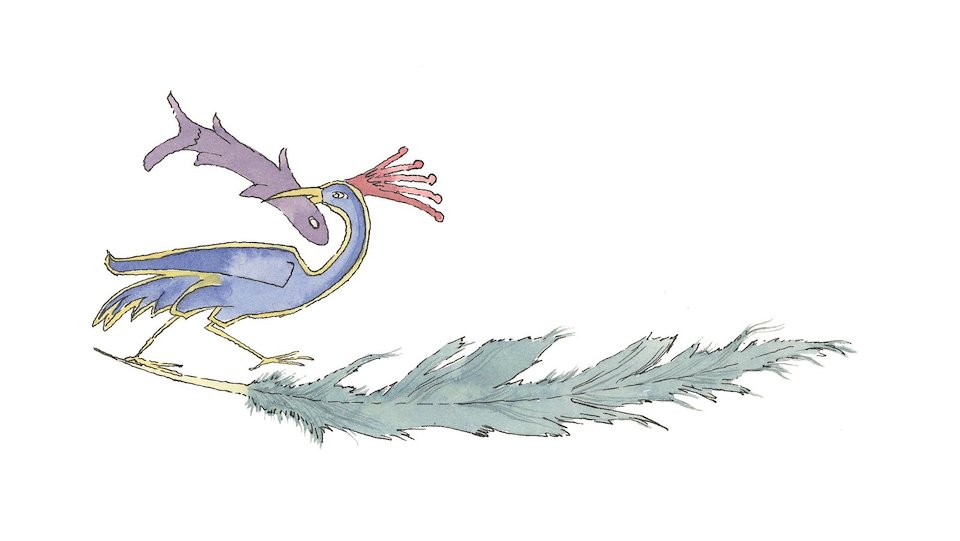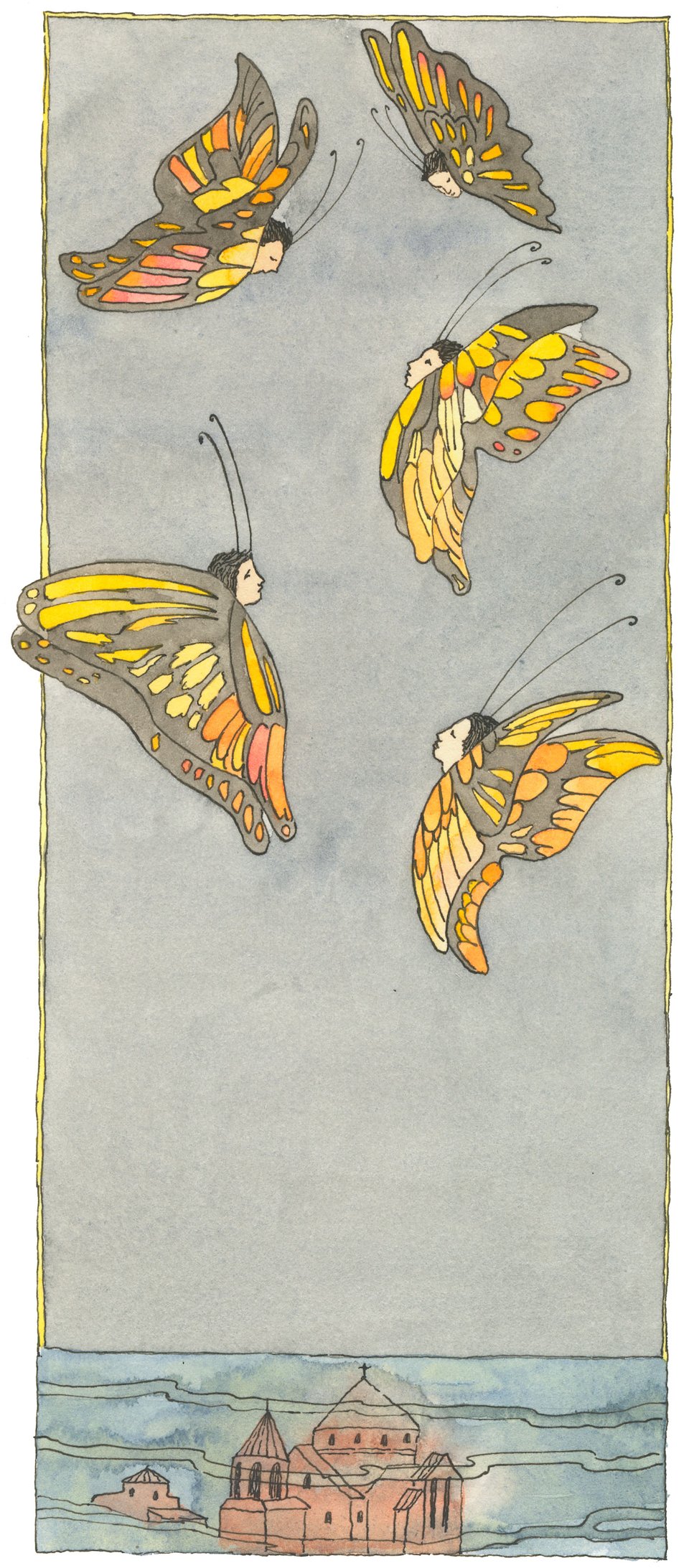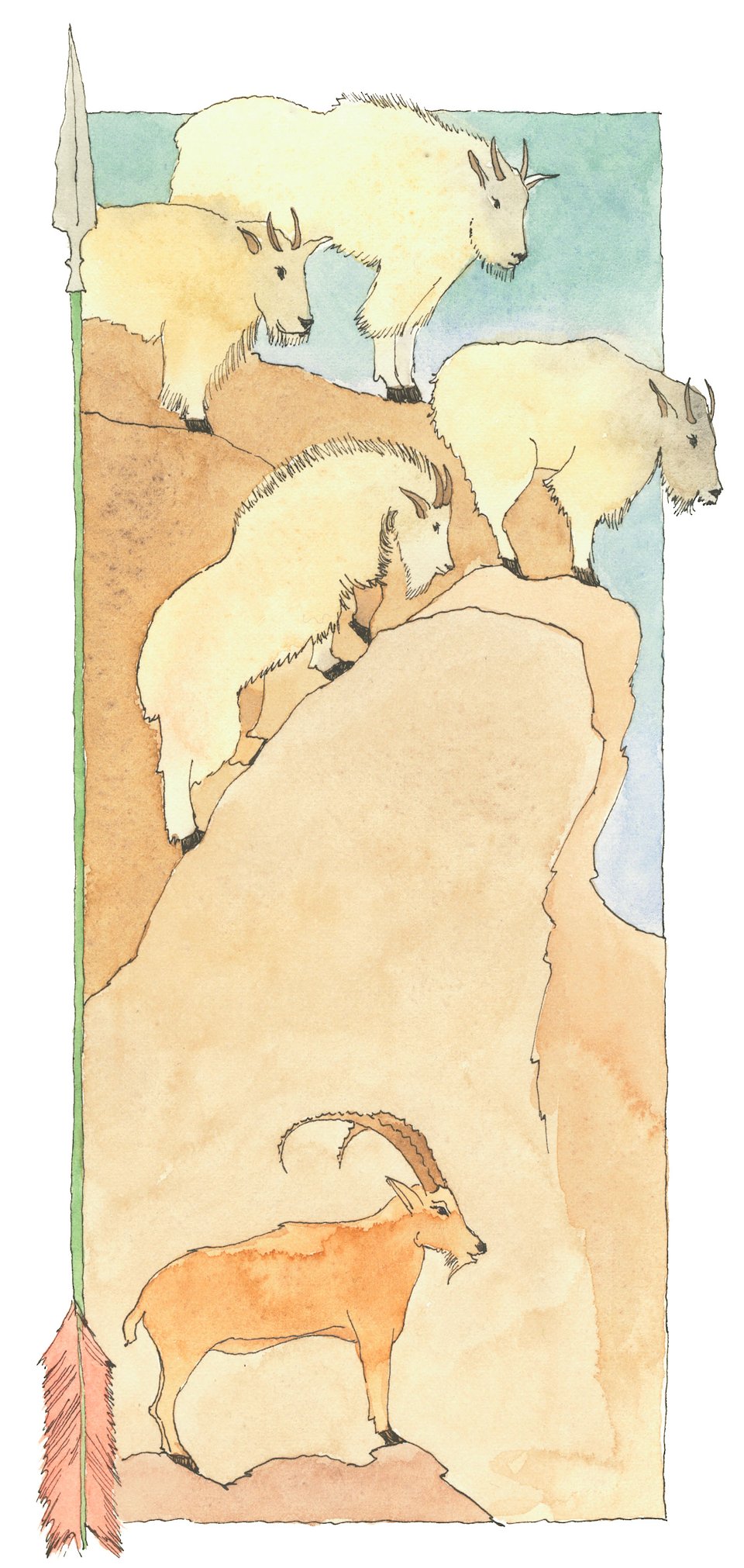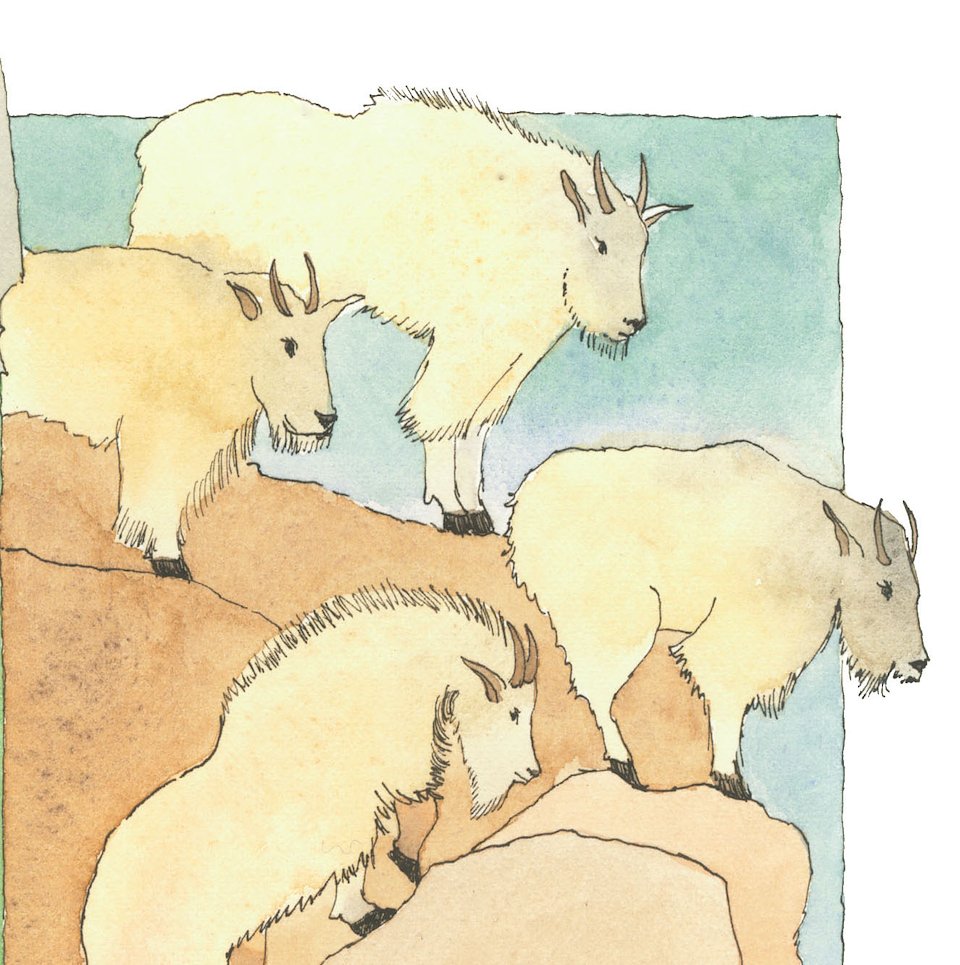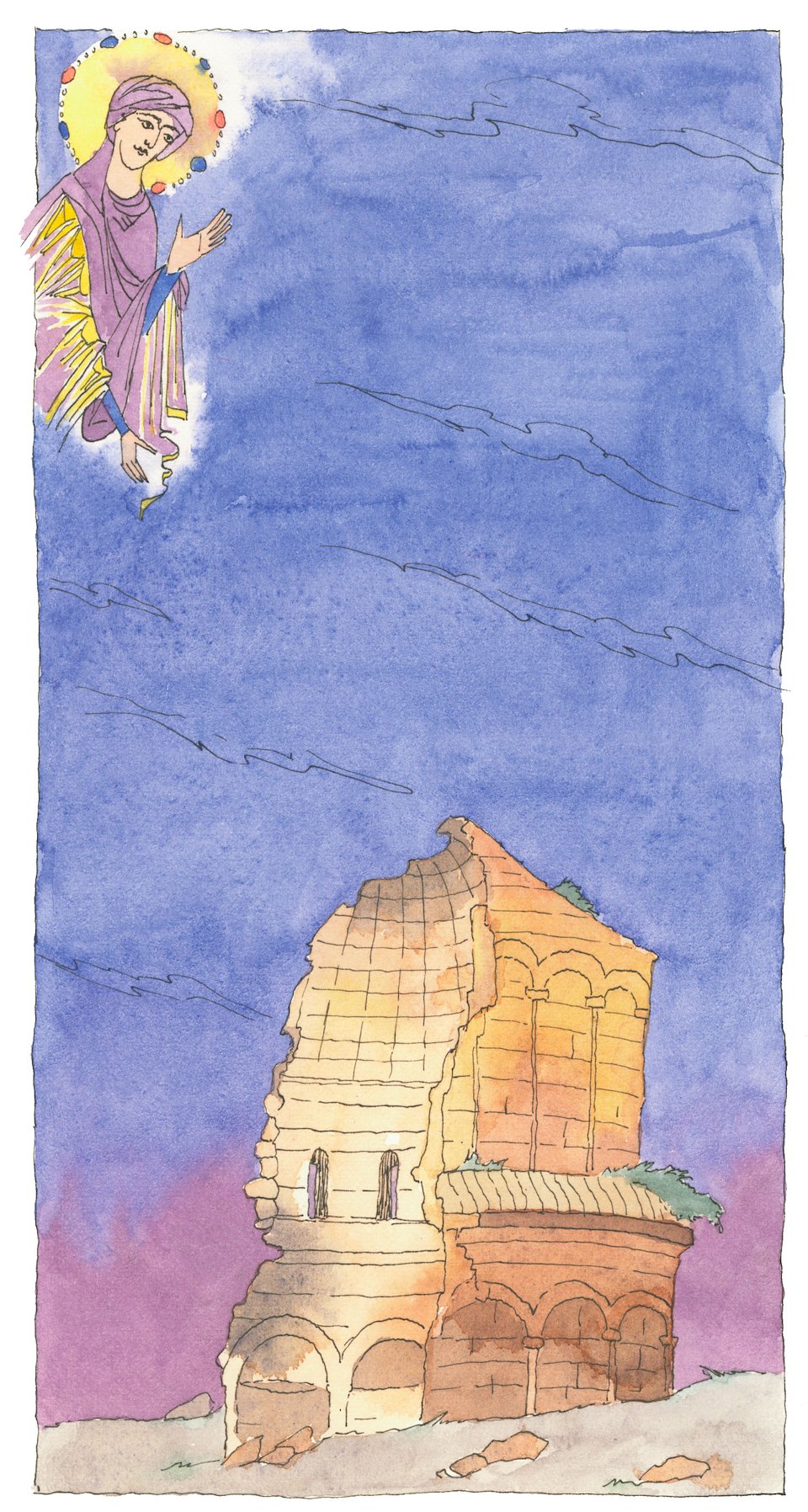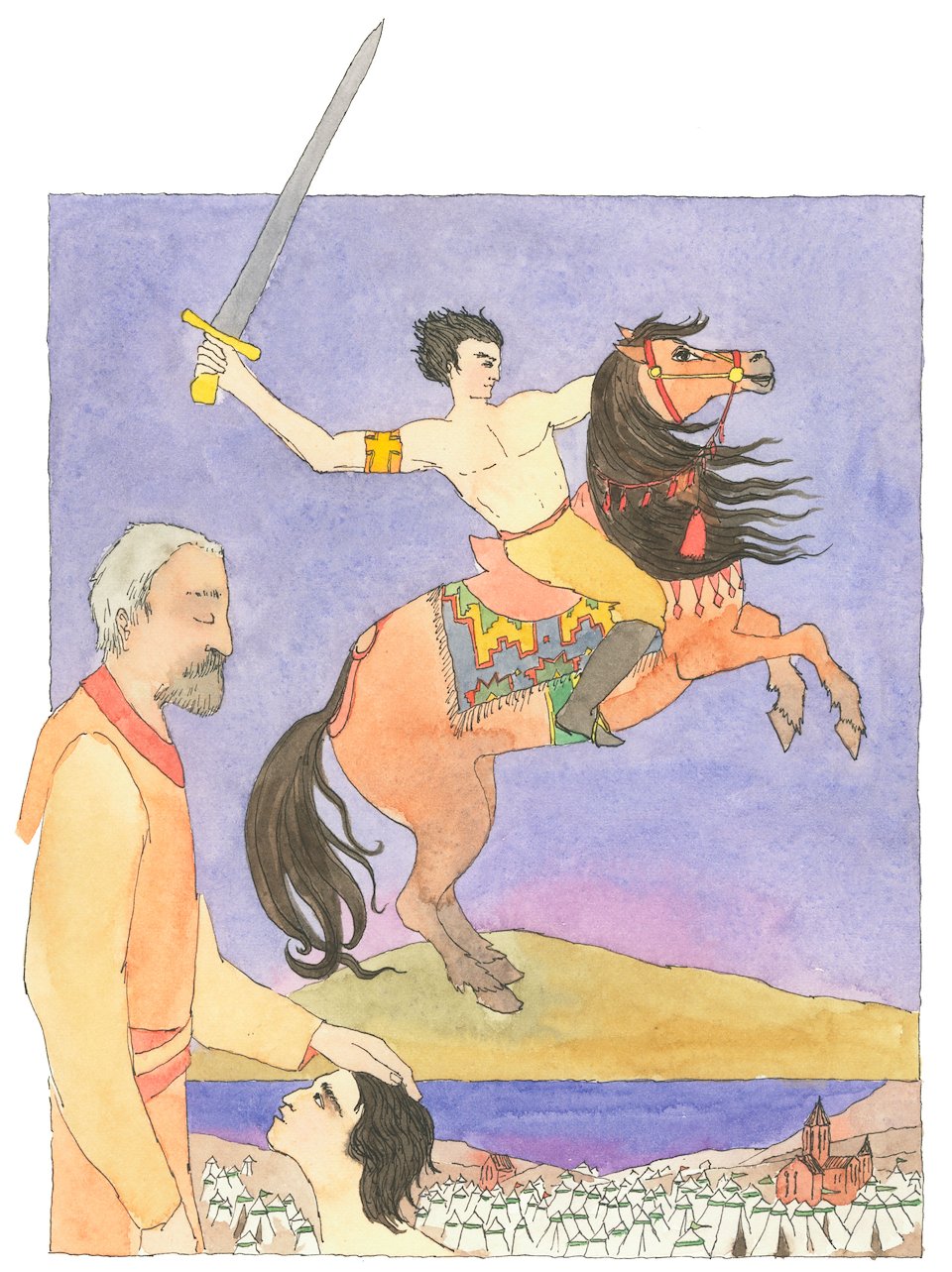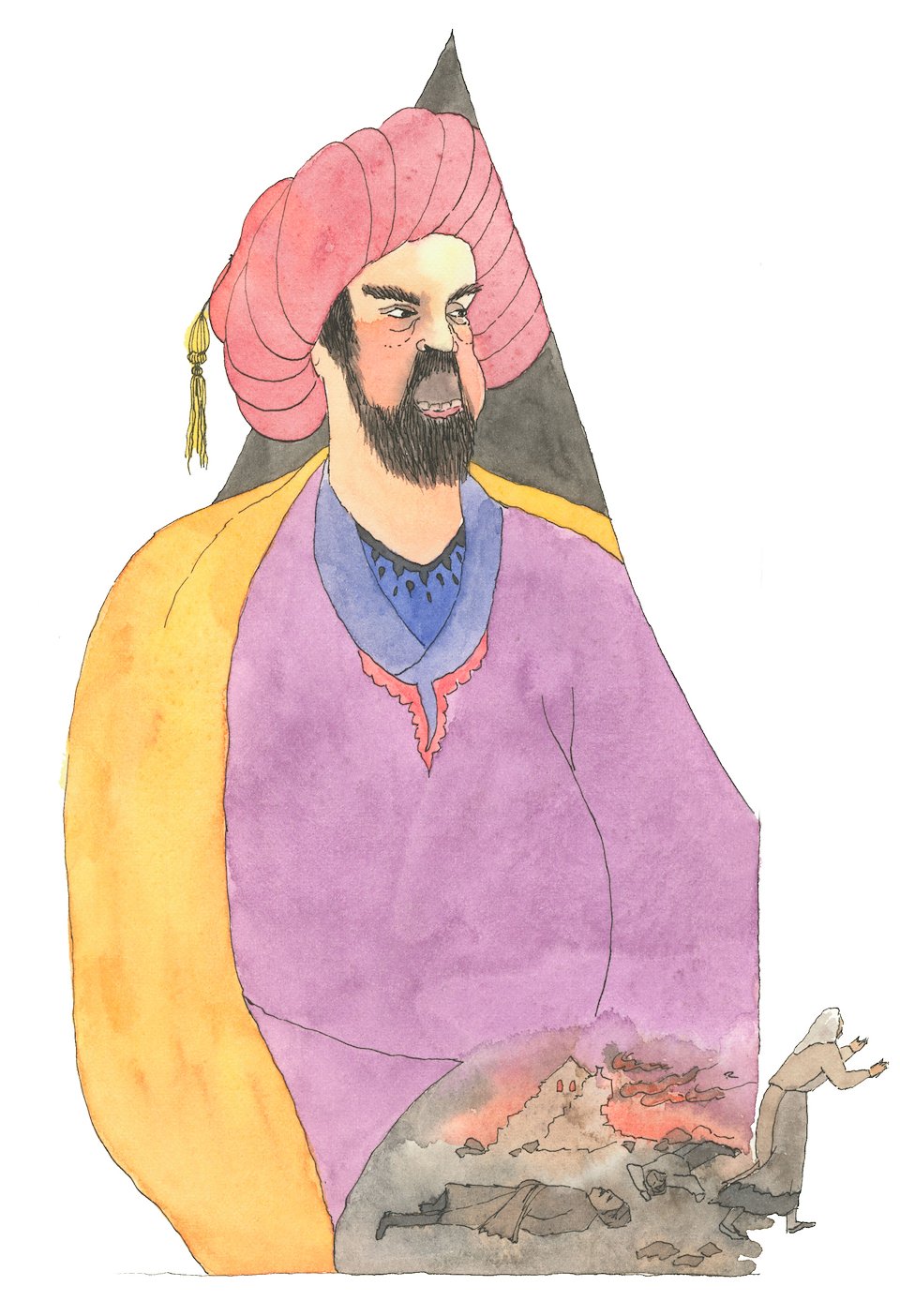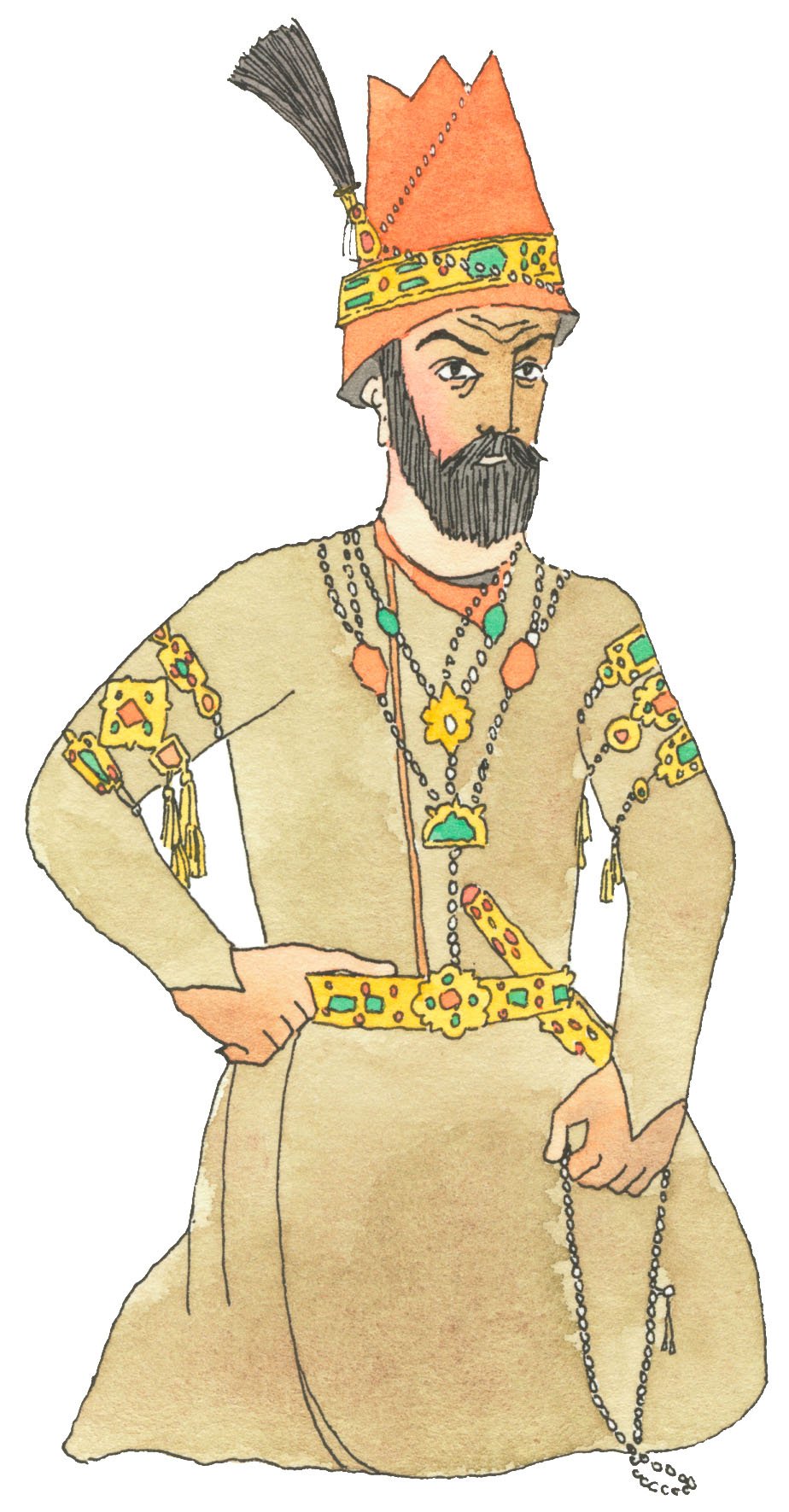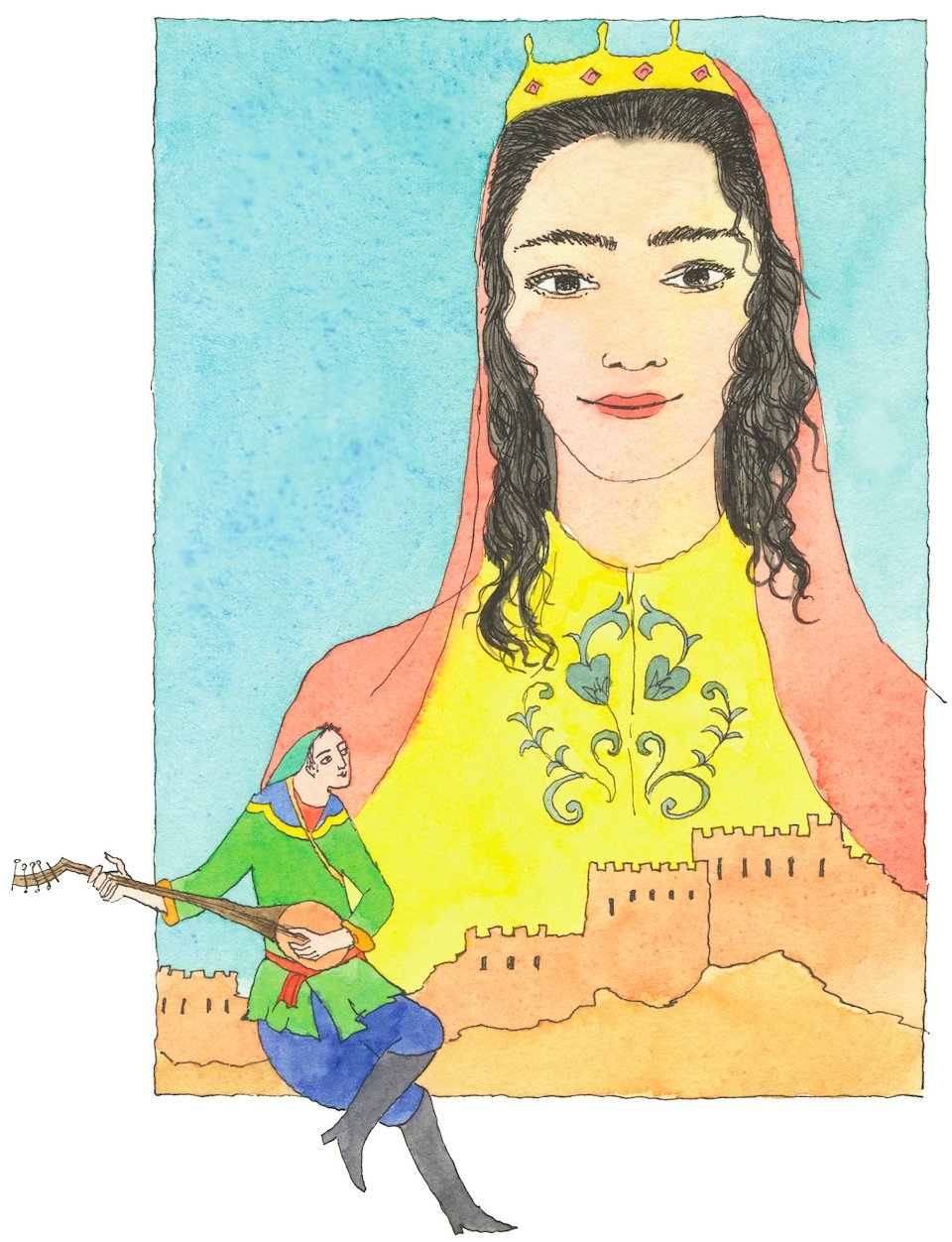 MON AMI TOUMANIAN
Mon Ami Toumanian, Editions Sigest
Artiste membre de l'ADAGP. Une autorisation est nécessaire pour toute utilisation des oeuvres: www.adagp.fr
ADAGP member artist. Authorization is required for any use of the works: www.adagp.